I still remember being blown away after watching Eternal Sunshine of the Spotless Mind back in 2004.
The movie is about a couple named Joel and Clementine who have been in a relationship for multiple years.
They end up breaking up eventually, and Clementine undergoes a medical procedure to erase her memories of Joel. When Joel finds out, he decides to do the same.
The movie then follows their experiences as they go through the procedure, which involves going into their own minds and reliving their memories of each other. Along the way, they begin to realize the true depth of their feelings for each other and the importance of their relationship.
In the end, they both decide to keep their memories, even though it means dealing with the pain of their breakup.
The movie is a poignant exploration of the nature of love and relationships and the ways in which technology can both help and hinder our ability to connect with others.
These tattoos represent various scenes from the movie, as well as one of the classic lines "Meet me in Montauk".
Eternal Sunshine Of The Spotless Mind Tattoo Ideas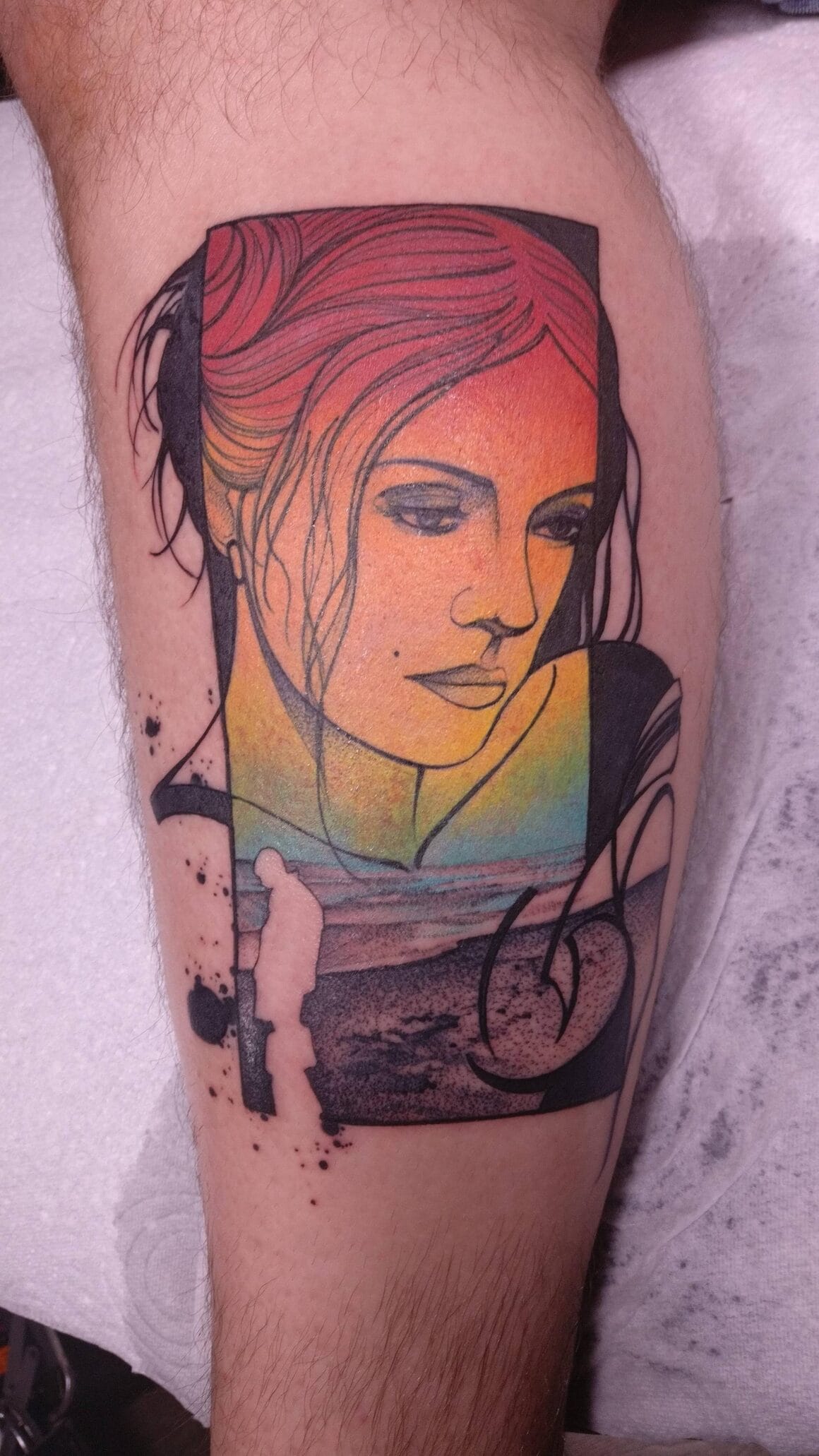 Why is Eternal Sunshine of the Spotless Mind Rated R?
The movie contains some sexual themes, an exposed male butt, and some swear words throughout.
What does Eternal Sunshine of the Spotless mind mean?
The movie explores the idea of using technology to forget painful experiences and the consequences of doing so. It also raises questions about the nature of love and whether it can truly be erased.