Getting a tattoo with your best friend is an amazing way to celebrate a deep connection and bond that could be either new, or has already lasted many years.
There are a ton of options for what subject to get matching tattoos of, but flowers are always a top pick. They provide lots of variety regarding what sort of flowers you can get, the potential for either black and white or color, and they look great on every part of the body.
Here are 21 best friend flower tattoos to help spark some inspiration for your next trip to the tattoo studio.
Arm tattoos
As I looked around for tattoos, I noticed that arms were the most common place for best friends to get them done.
If you're getting matching best friend flower tattoos, you want to show them off, right? What better place than on the forearm or shoulder.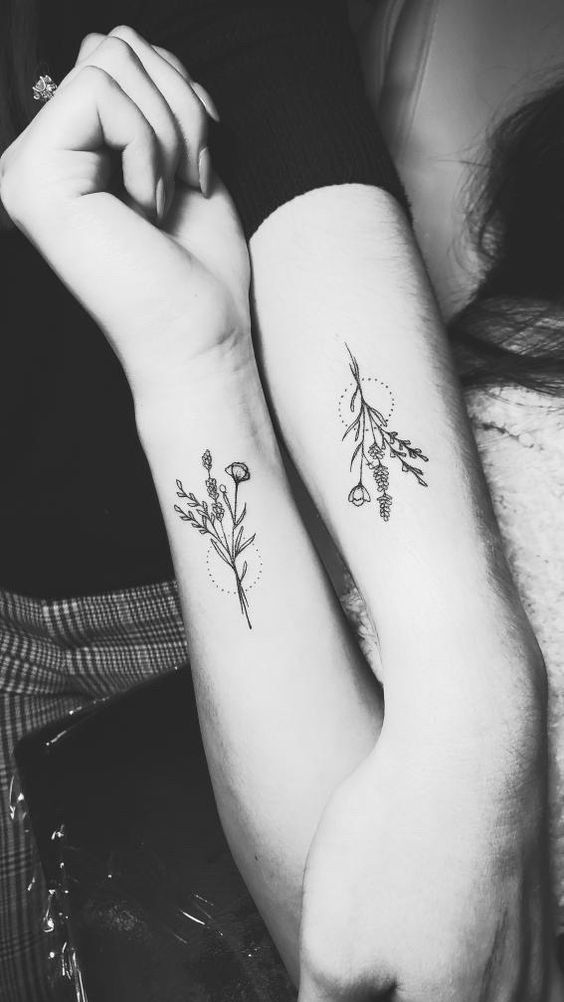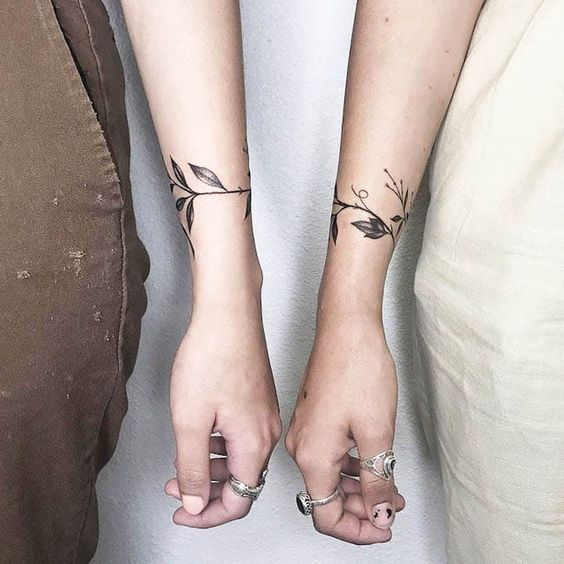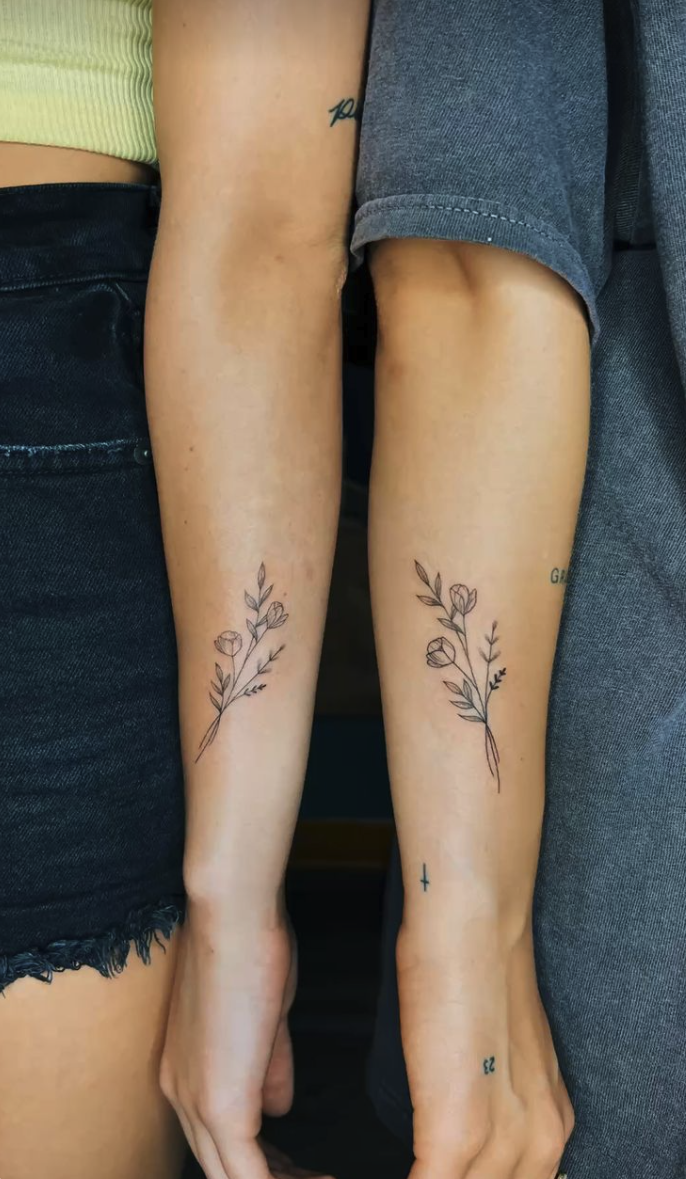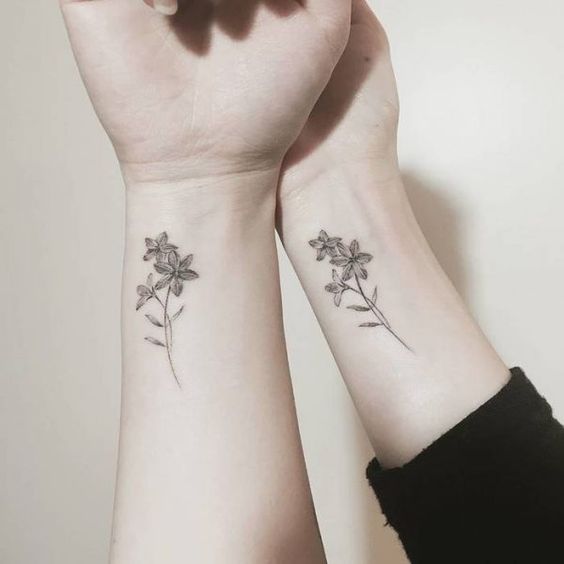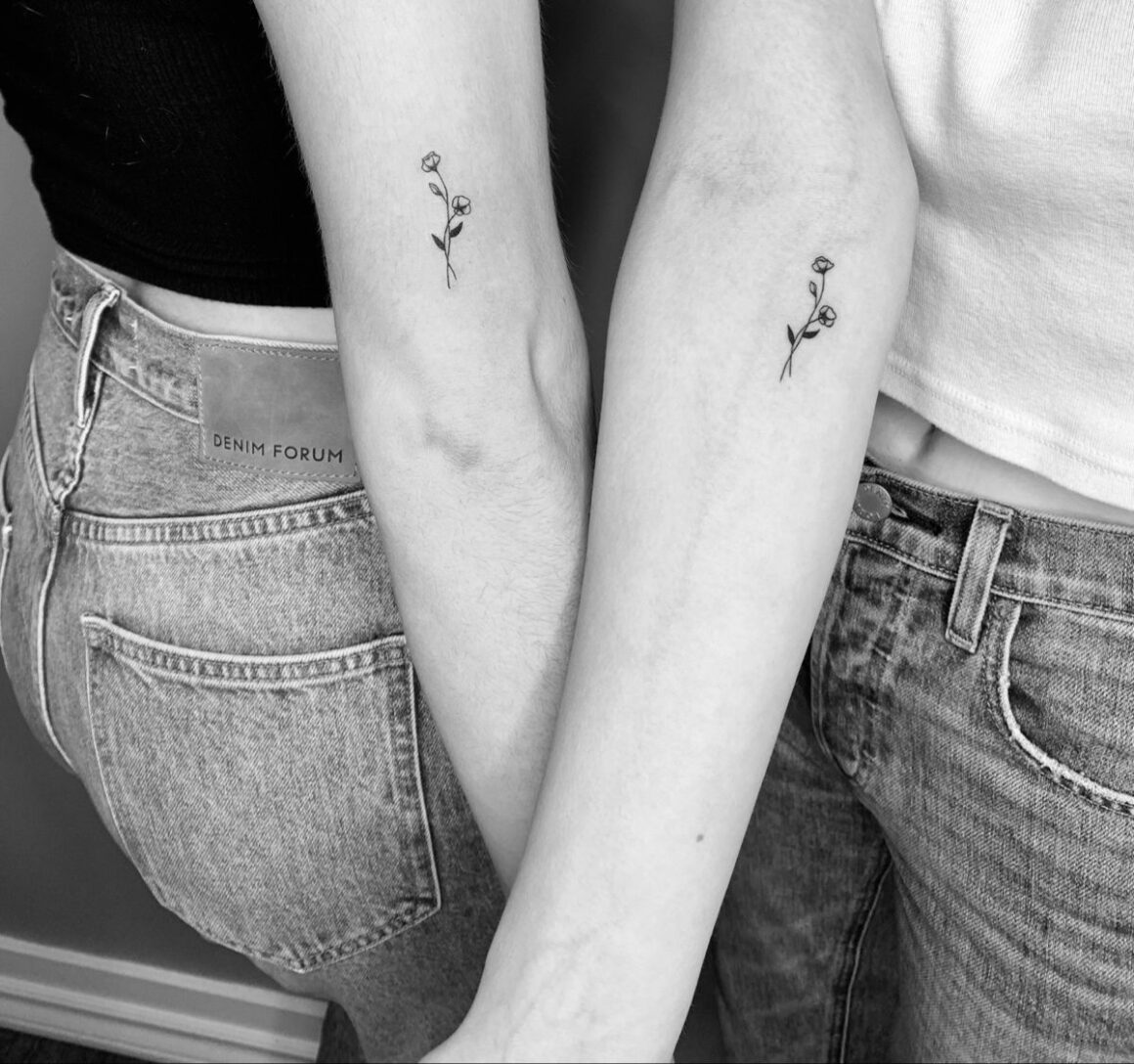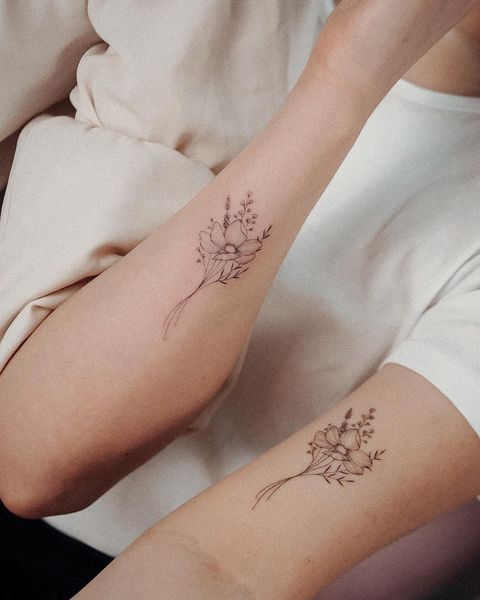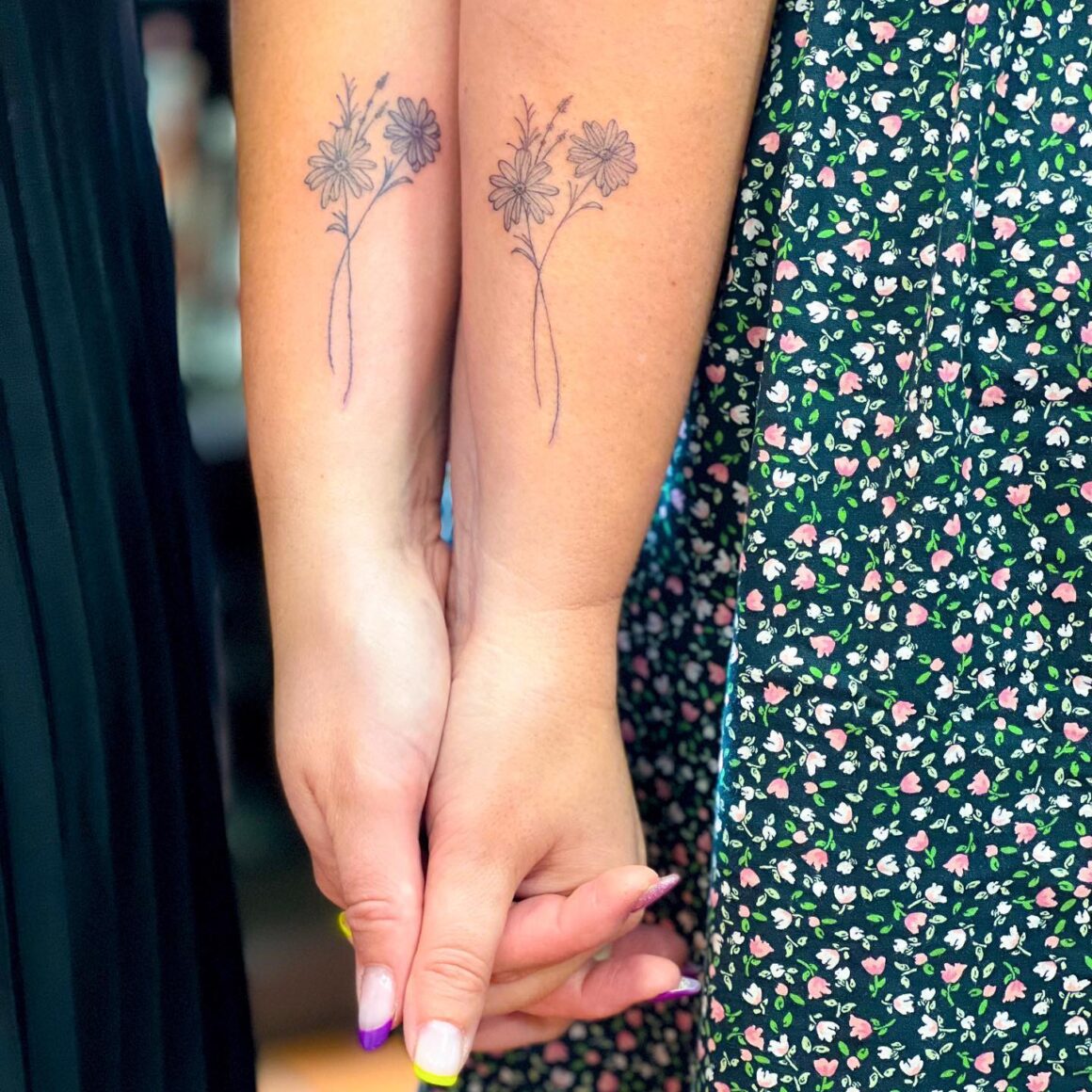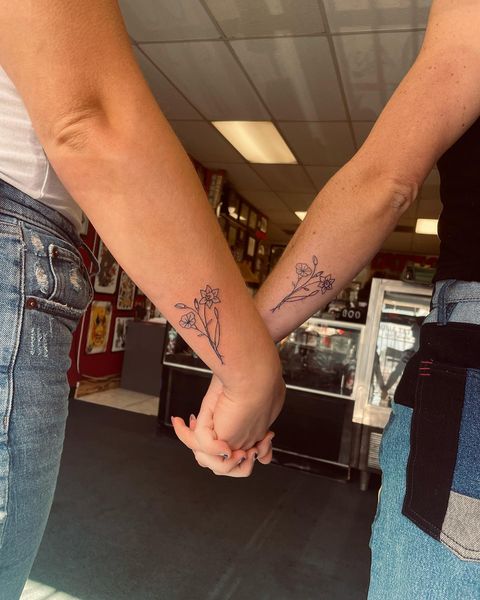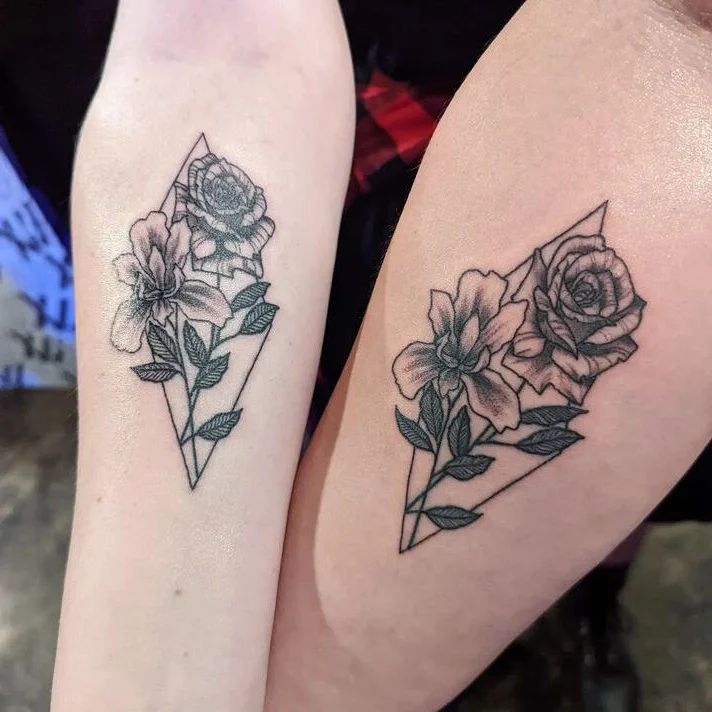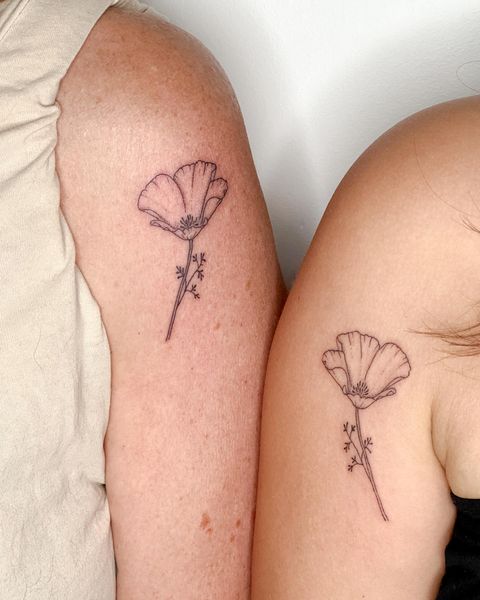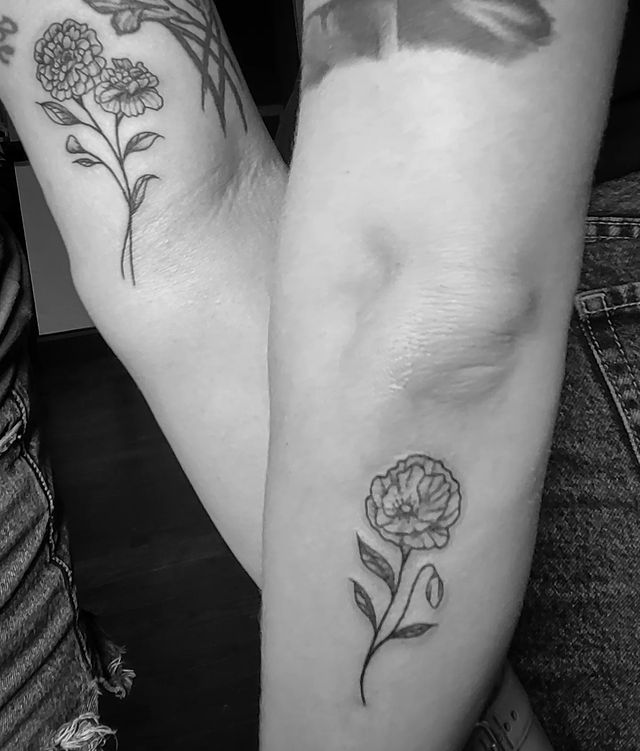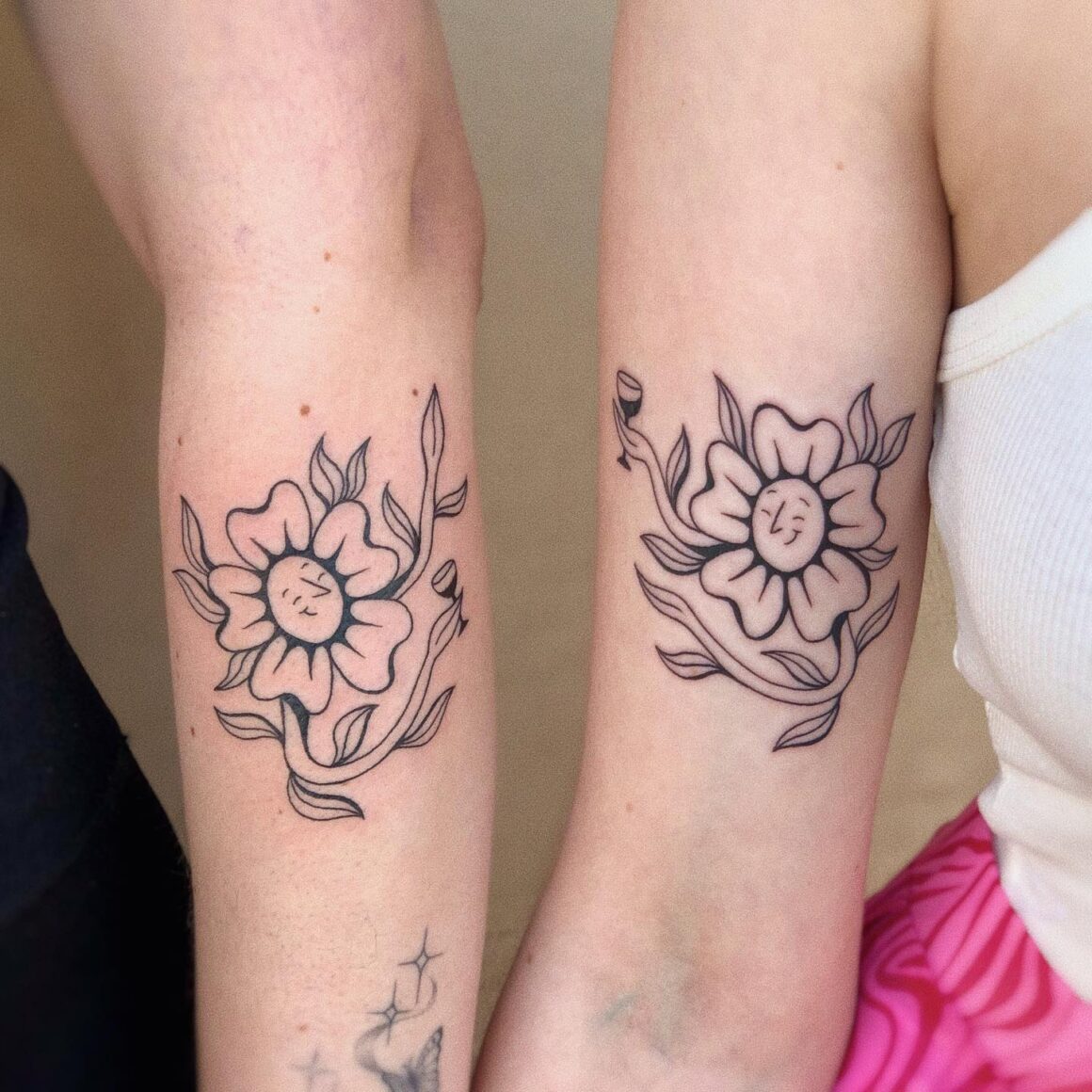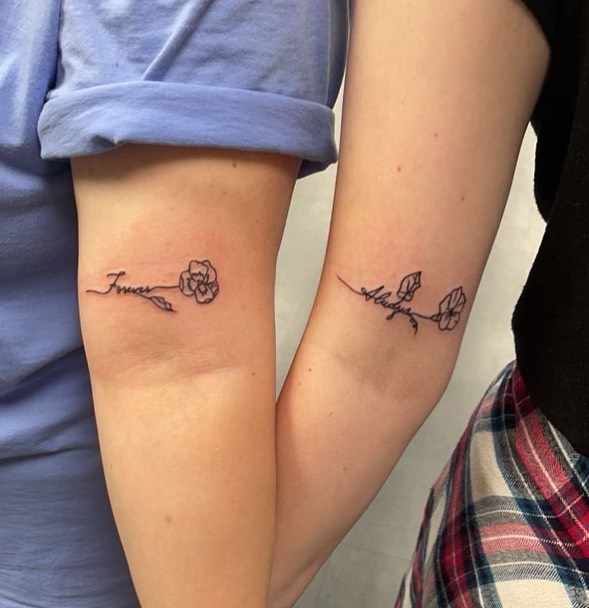 Body tattoos
Getting your matching best friend flower tattoos on the body is a great way to symbolize your friendship without the need for it to be publically visible for everyone to see.
If you want to keep things a little bit low-key, and be able to hide it under everyday clothing this has to be the best place to do it.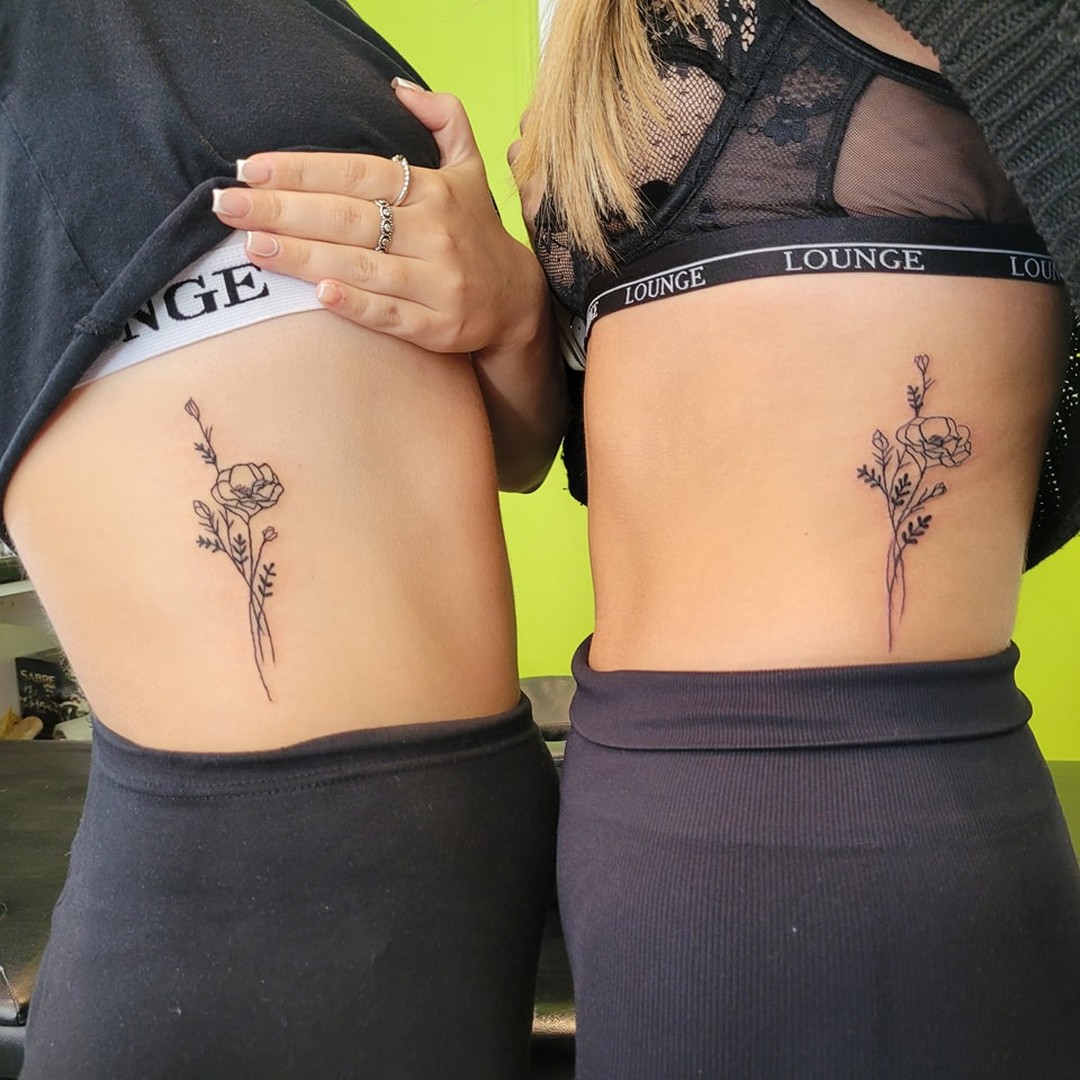 Leg tattoos
These are another great option that isn't as visible as a tattoo on the arm but aren't has hidden as the body. It's a great middle-ground when you want to show them off in the summer but don't mind them being hidden under layers of clothing either.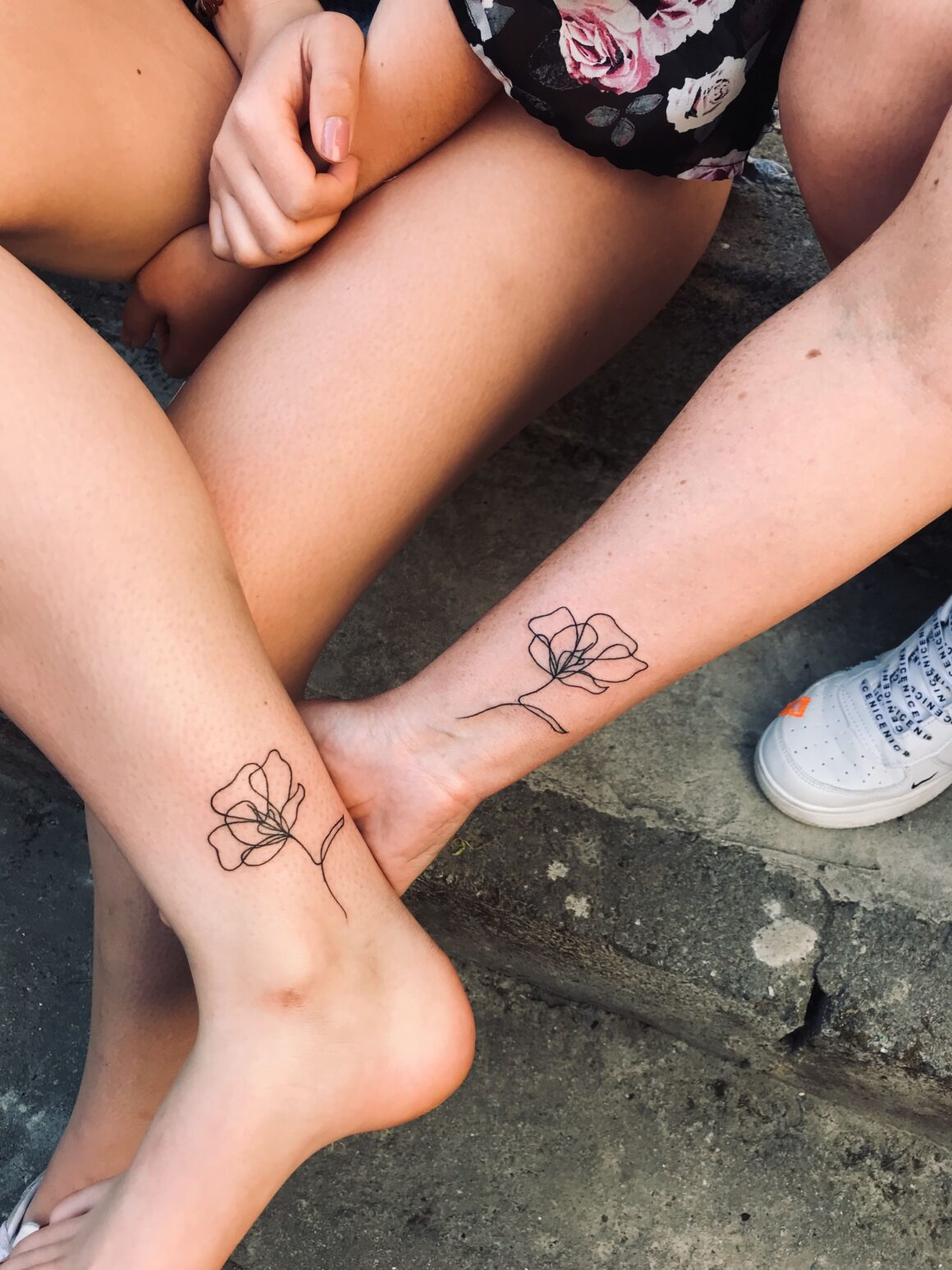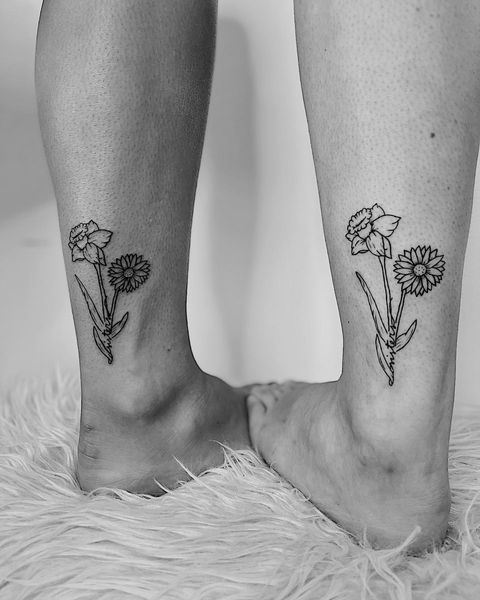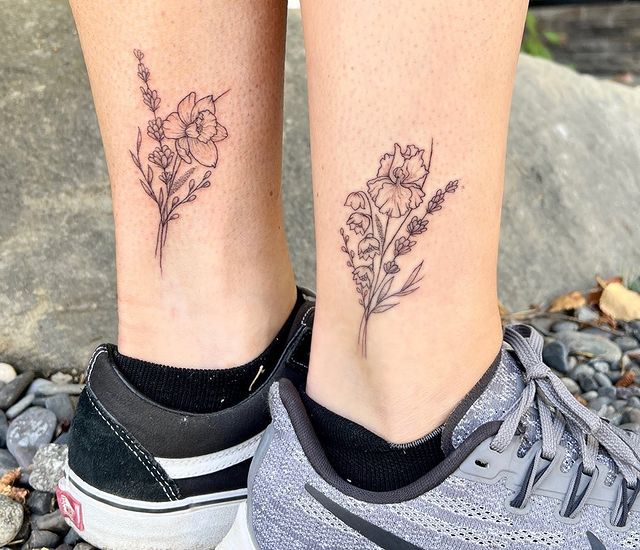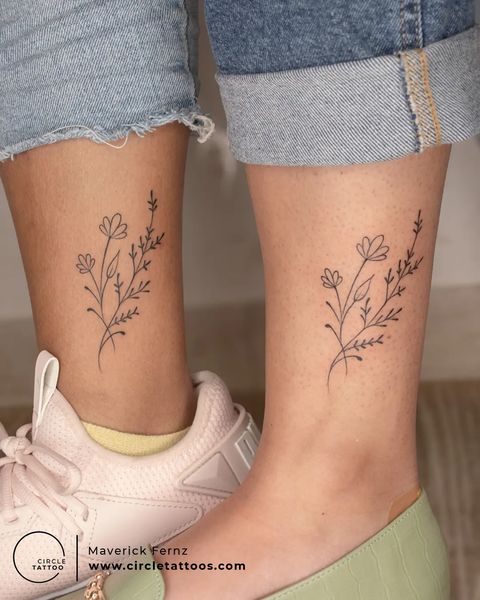 Hand tattoos
Hand tattoos for women are getting more and more popular, so wasn't too surprised to find matching best friend tattoos on the hand either.
They definitely aren't as common as the other placements mentioned here, but if you're looking to make a statement for everyone to see, the hand is the place to do it.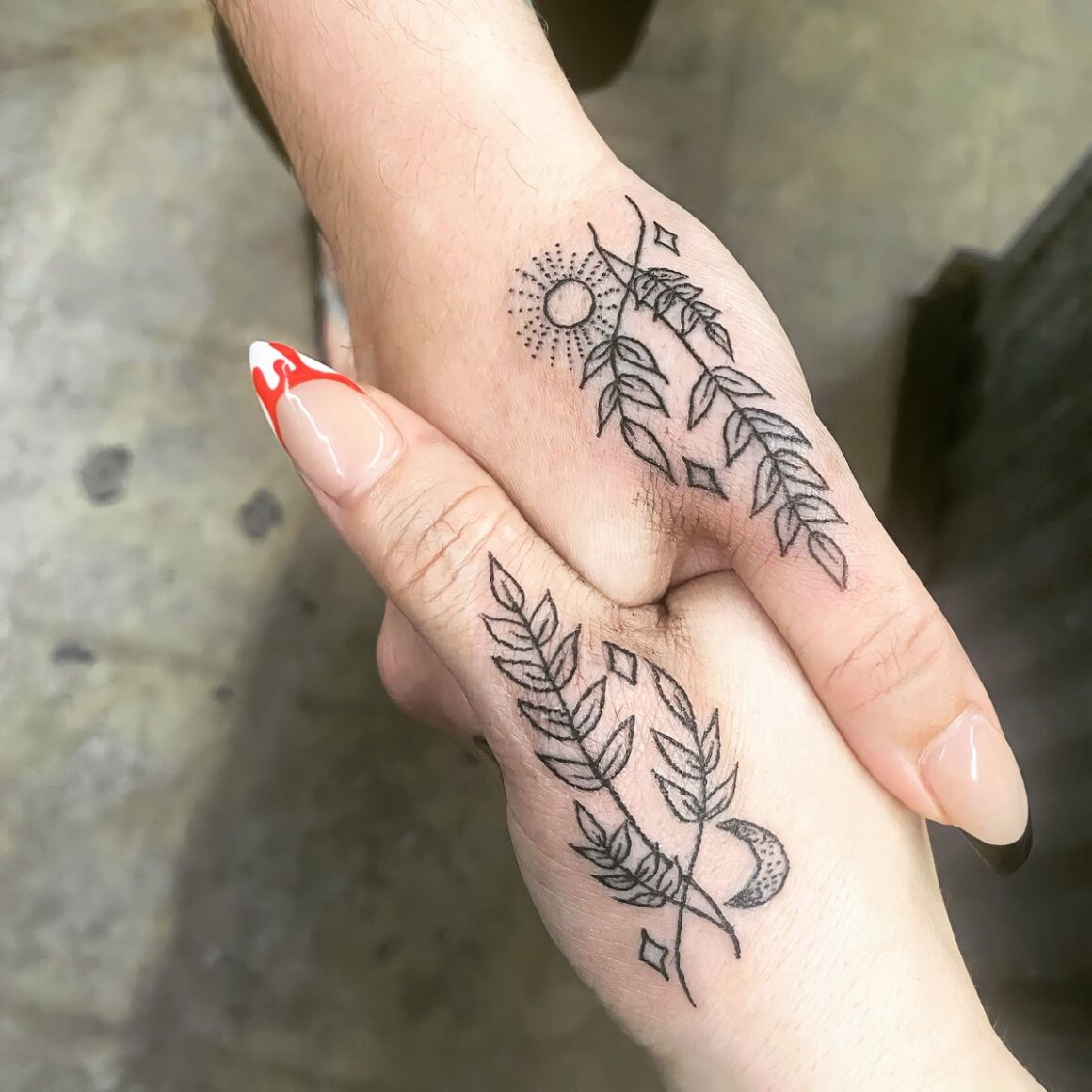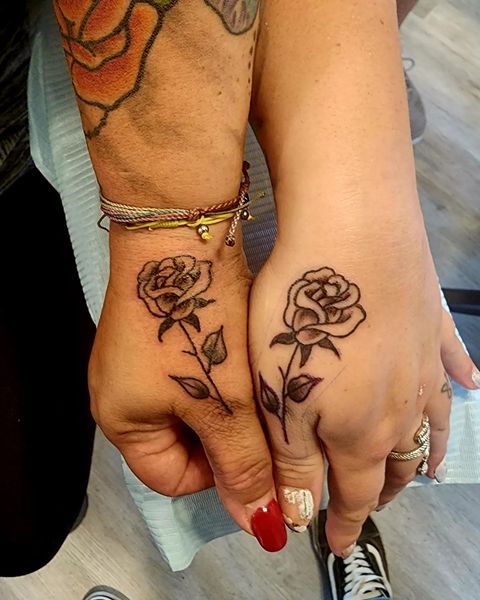 Frequently Asked Questions
What is the meaning of matching flower tattoos?
Matching flower tattoos symbolize the growth between two people through both good weather and bad.
What flower tattoo represents friendship?
The beautiful Alstroemeria (Peruvian lily) represents the heart chakra and is the main species of flower to represent friendship.
Summary
I hope this has inspired some friendship tattoo ideas and has also given you some ideas on what sort of placement you would prefer.
If you're looking for more flower styles, be sure to check out 20 daisy tattoos you can practically smell, and 20 bright sunflower tattos that will brighten your day.