Blade Runner is a sci-fi classic from the 80s, with an equally stunning sequel that was released in 2017. What better way to celebrate these great movies than with your very own Blade Runner tattoo?
Everything about these films drips with style. From the cyberpunk city reflecting the neon lights off the rain-soaked streets, to its variety of interesting symbols and characters, there really is something for everyone.
The classic film is a favorite of mine, so I went and sourced some of the best tattoos I could find from some of the popular subjects in both the old and new films.
Enjoy.
Owl tattoos
The owl was first seen in the original movie inside of the Tyrell Corporation offices.
When Rick Deckard went there for the first time, he even commented on the high price of the owl, signifying the importance of the bird of prey.
Bird tattoos have always been popular (check out our eagle tattoos list), but this sci-fi owl gives it a unique spin with its all-seeing technological eye.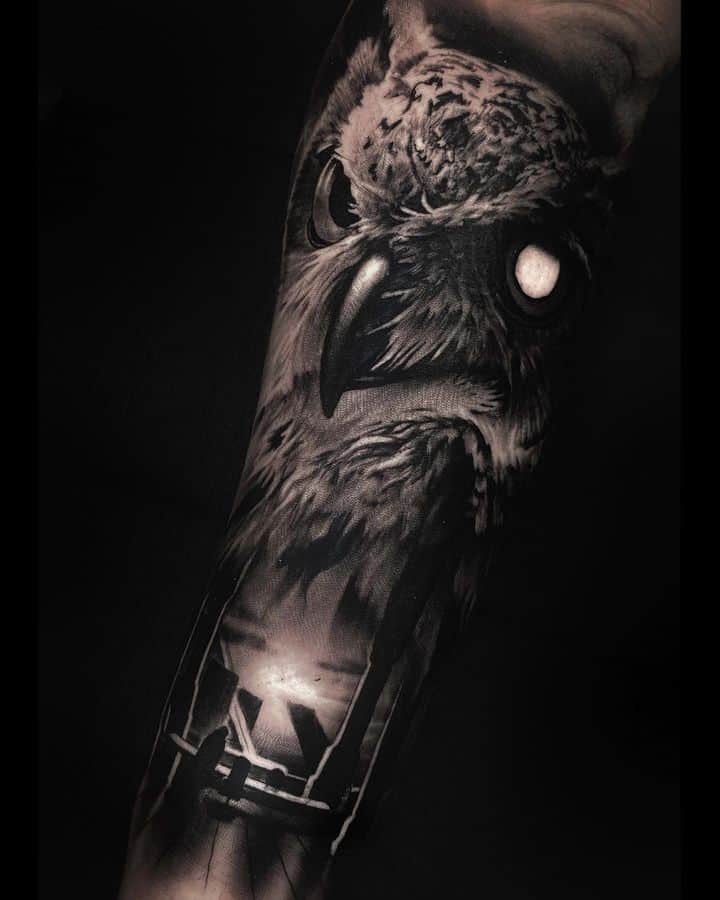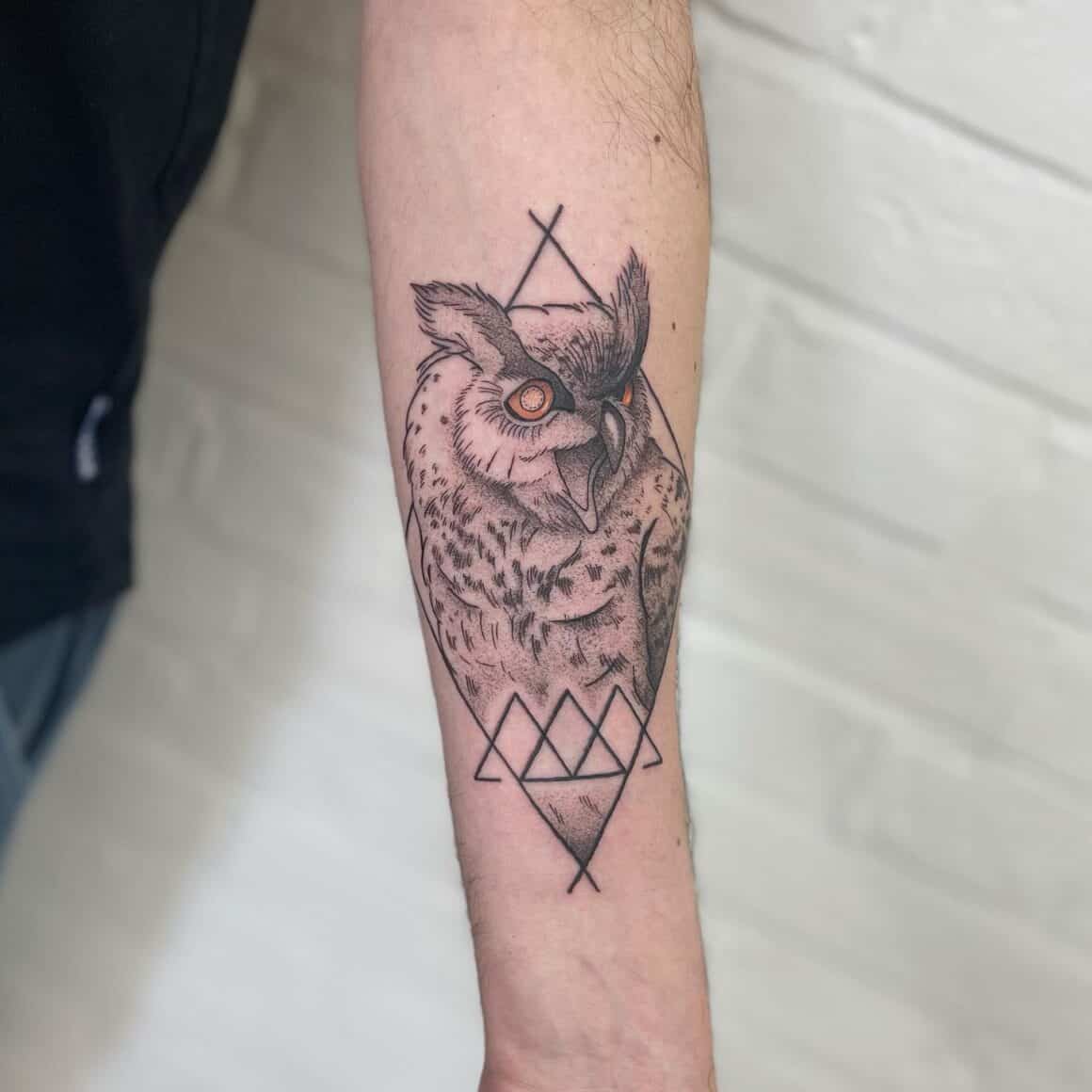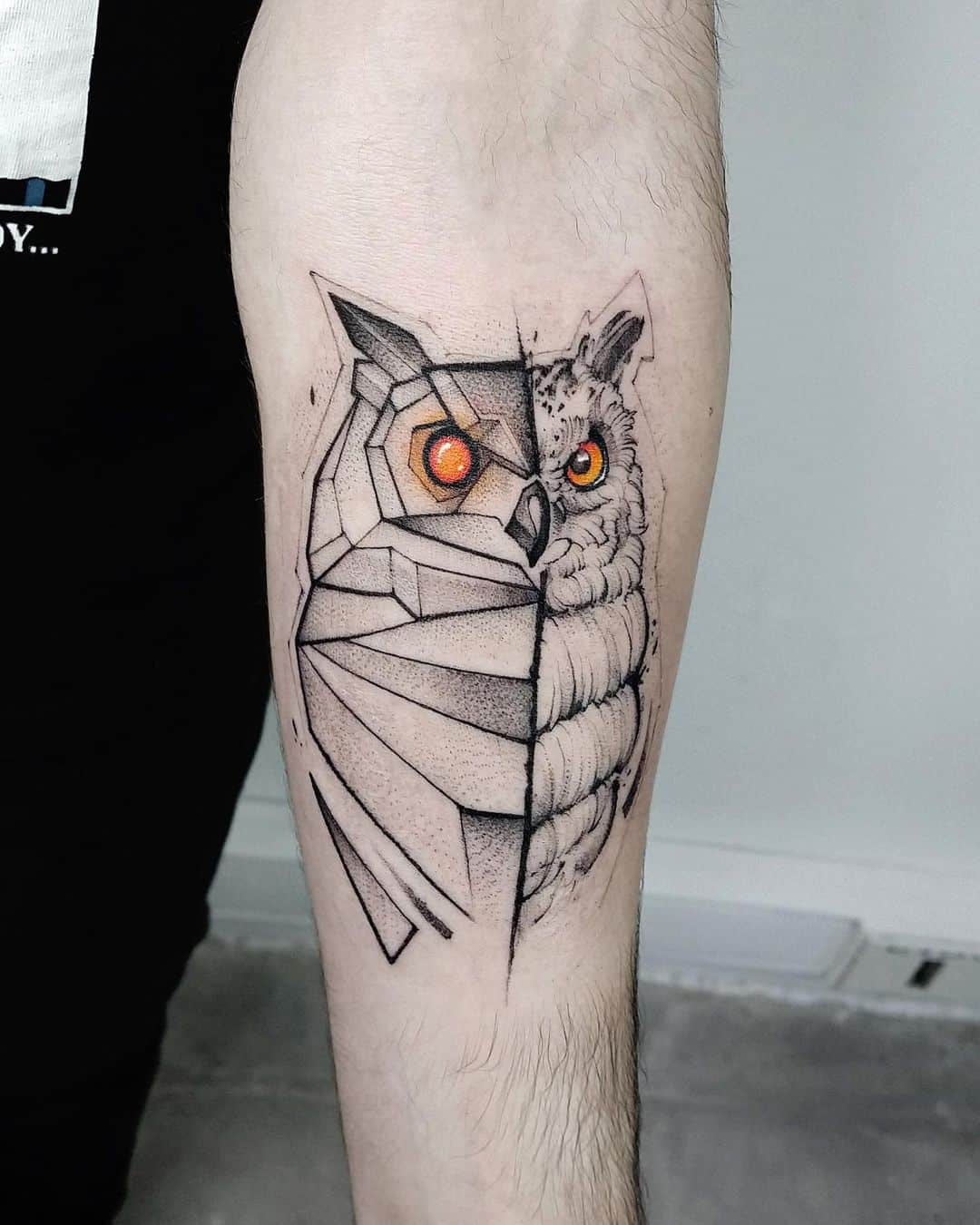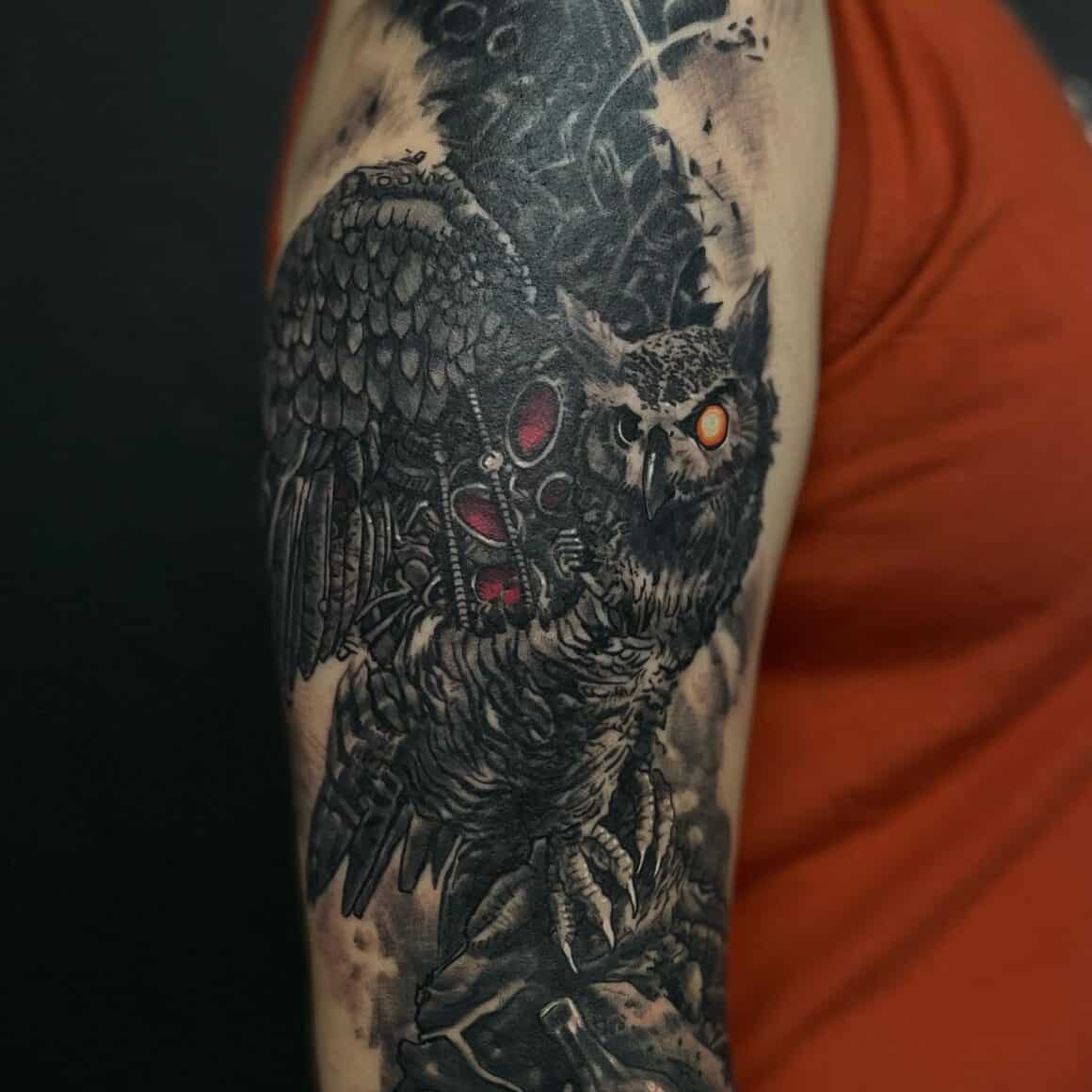 Rachael tattoos
Of all the tattoos I found, Rachael from the first film is definitely the most popular.
She was one of the many replicants created by the Tyrell Corporation, who thought she was human due to some memories that were implanted in her brain.
She ended up falling in love with Rick Deckard but died shortly after. We end up learning a bit more about Rachael in Bladerunner 2049 when her remains were found by Blade Runner K.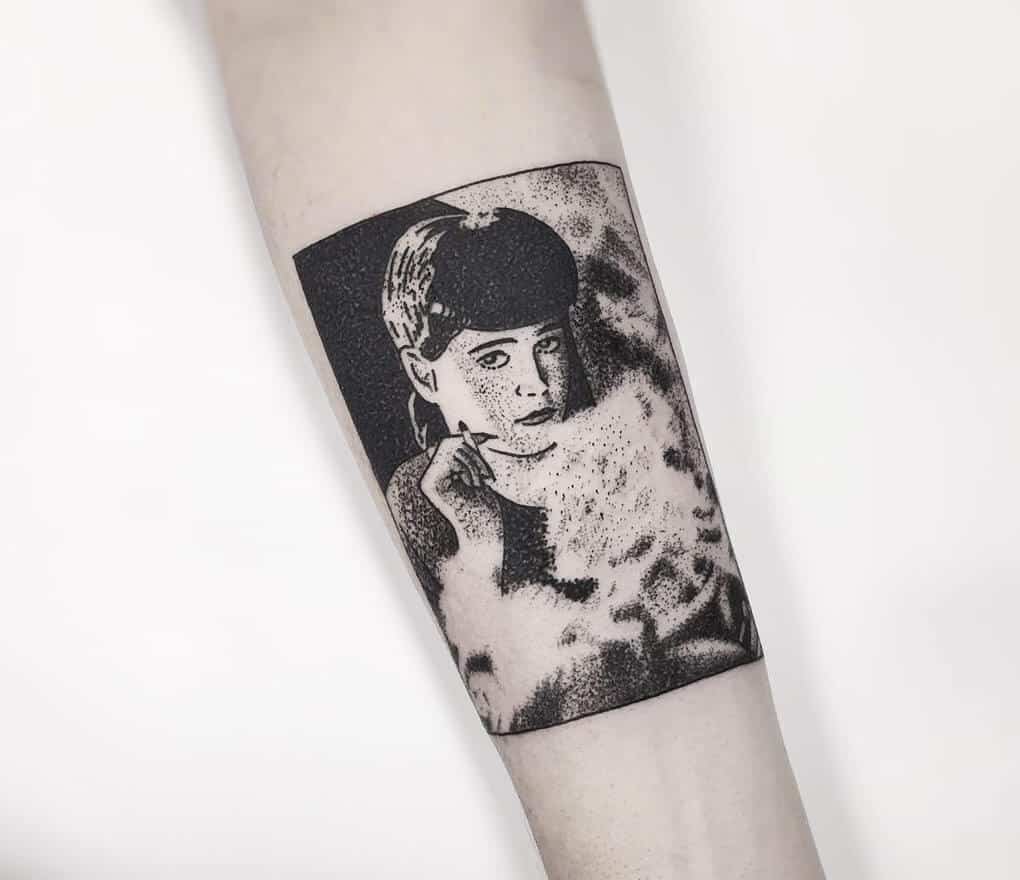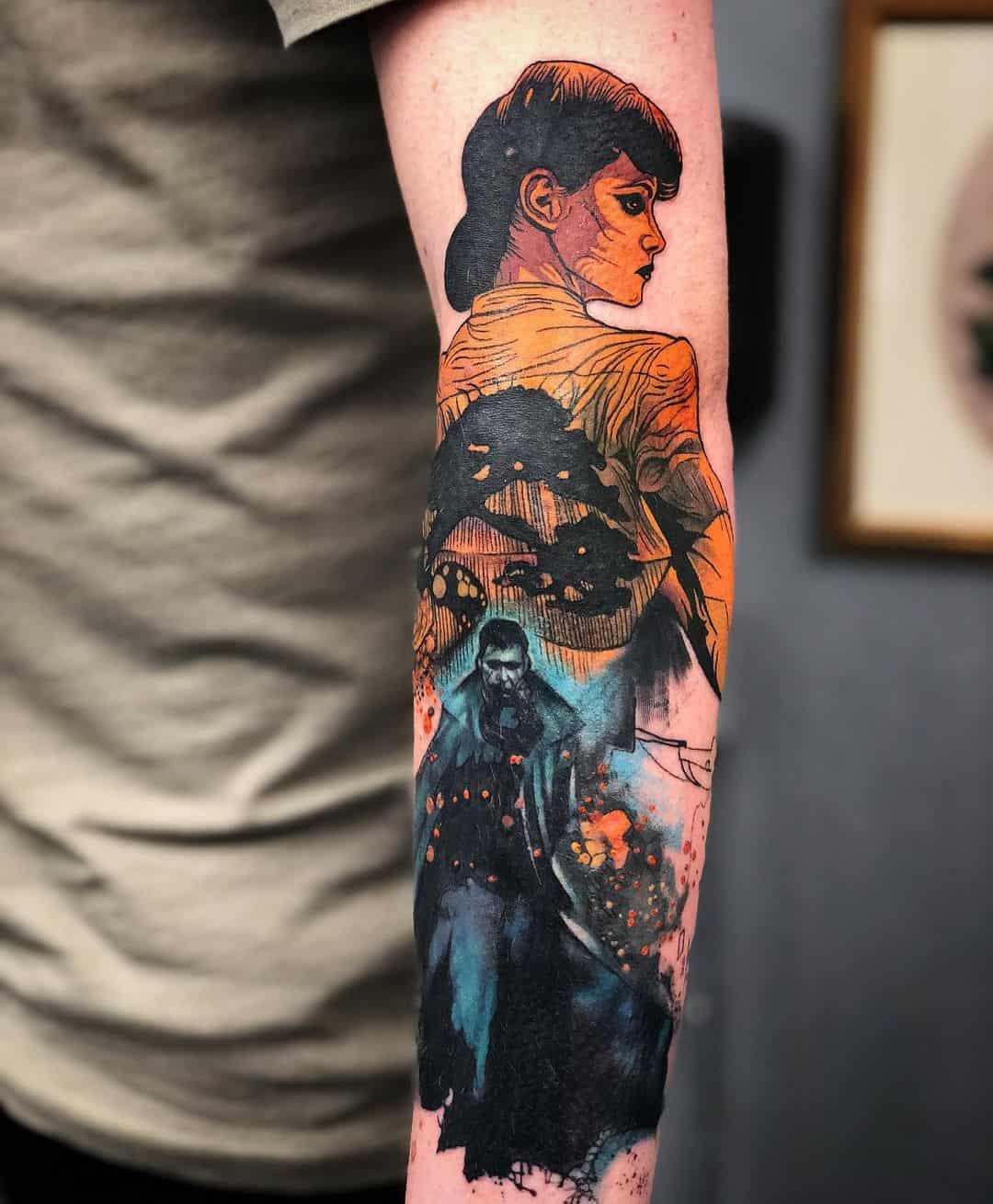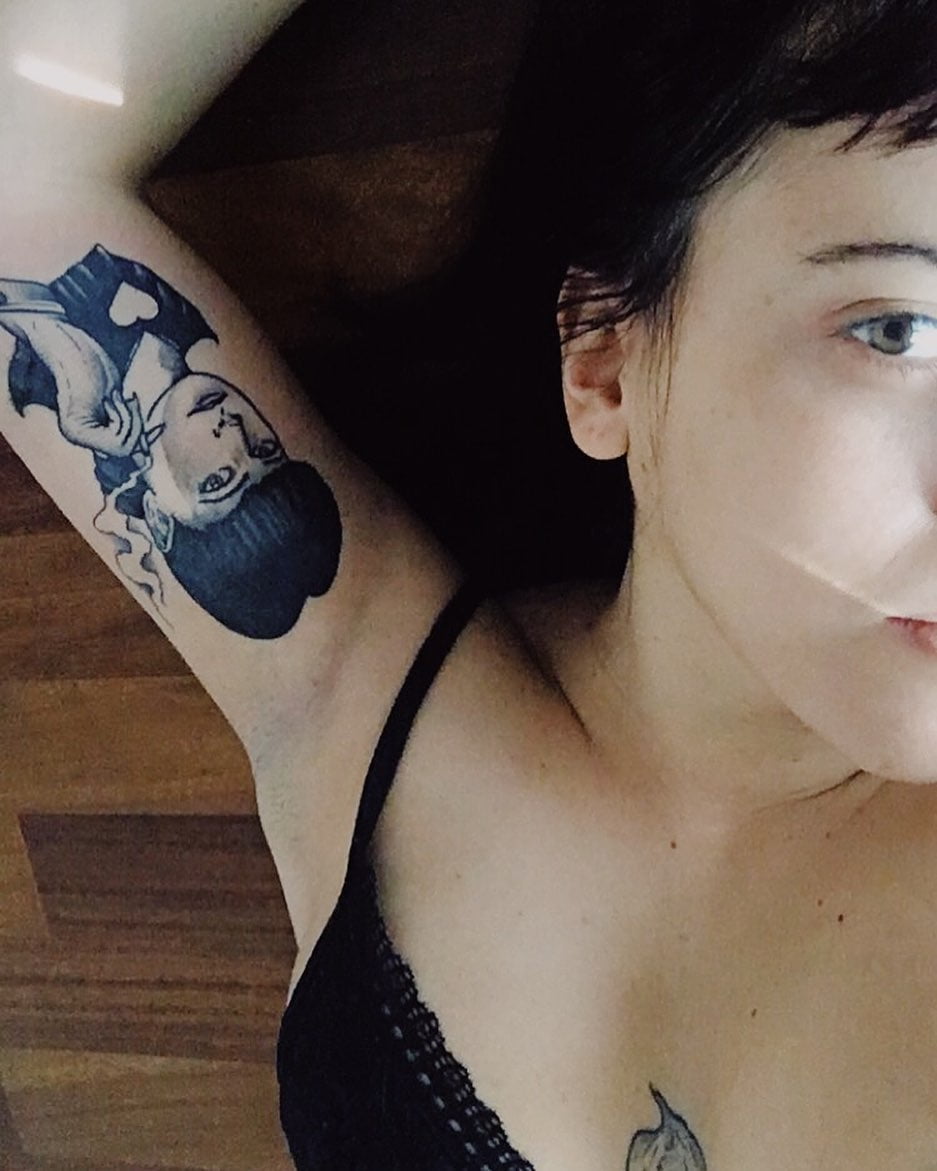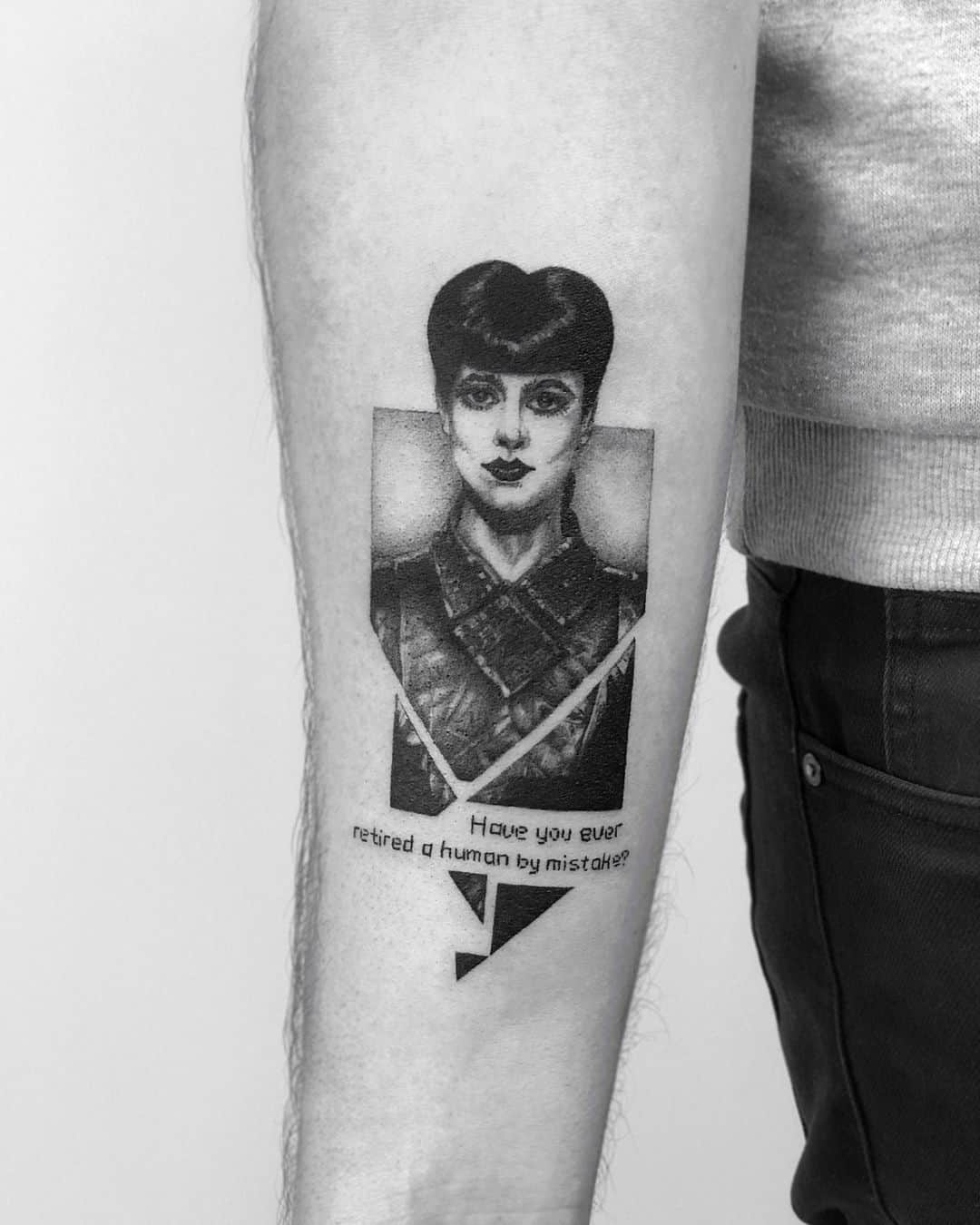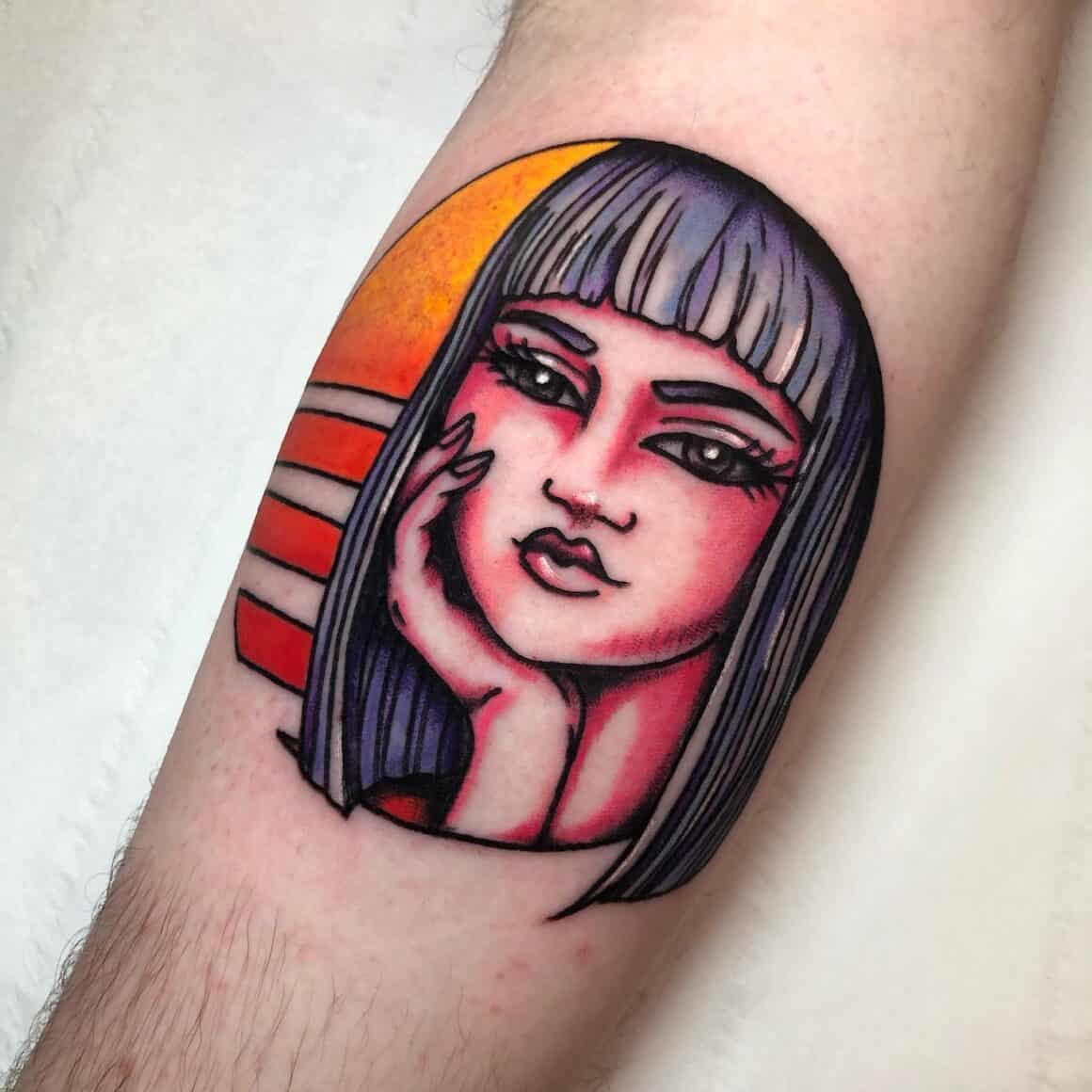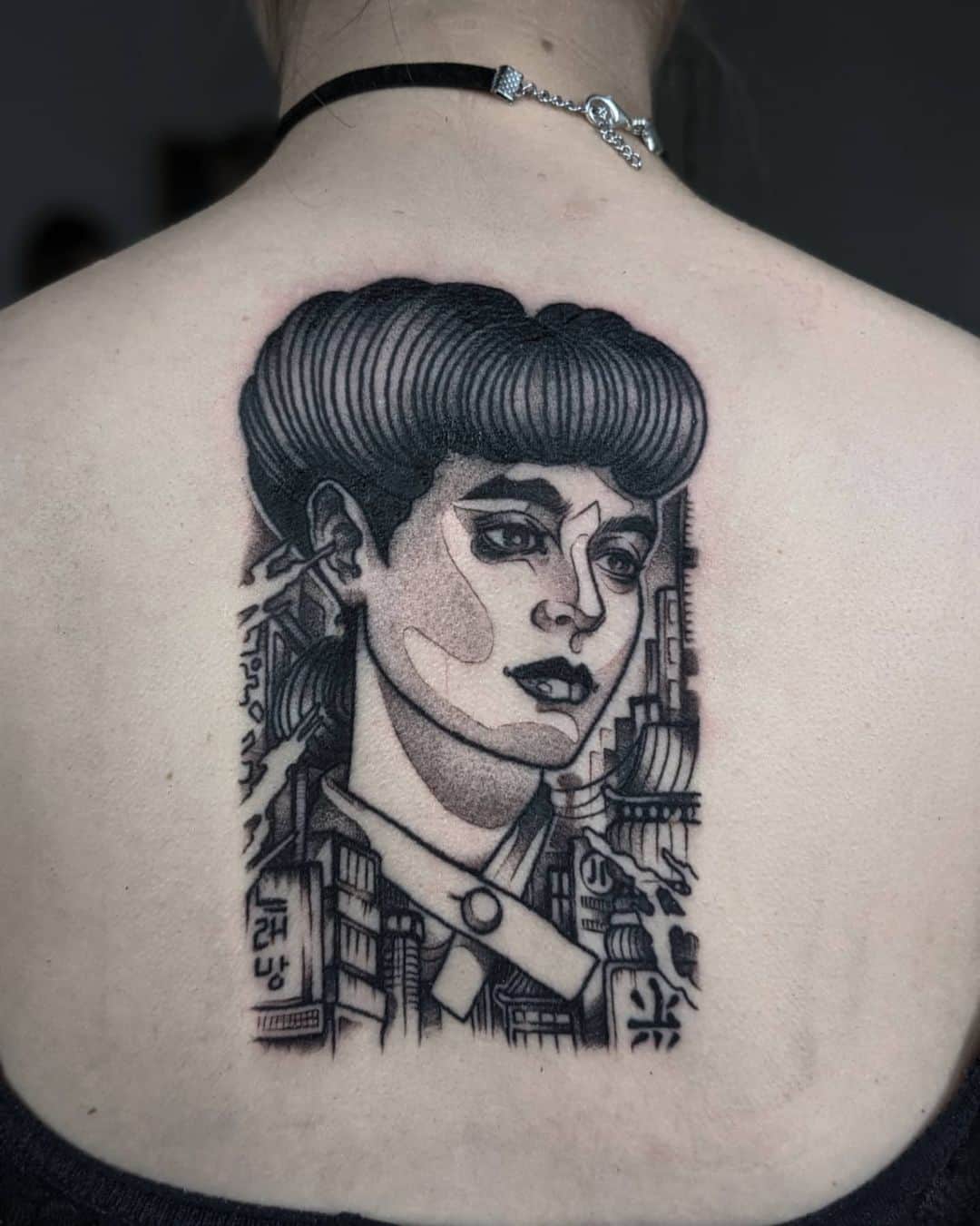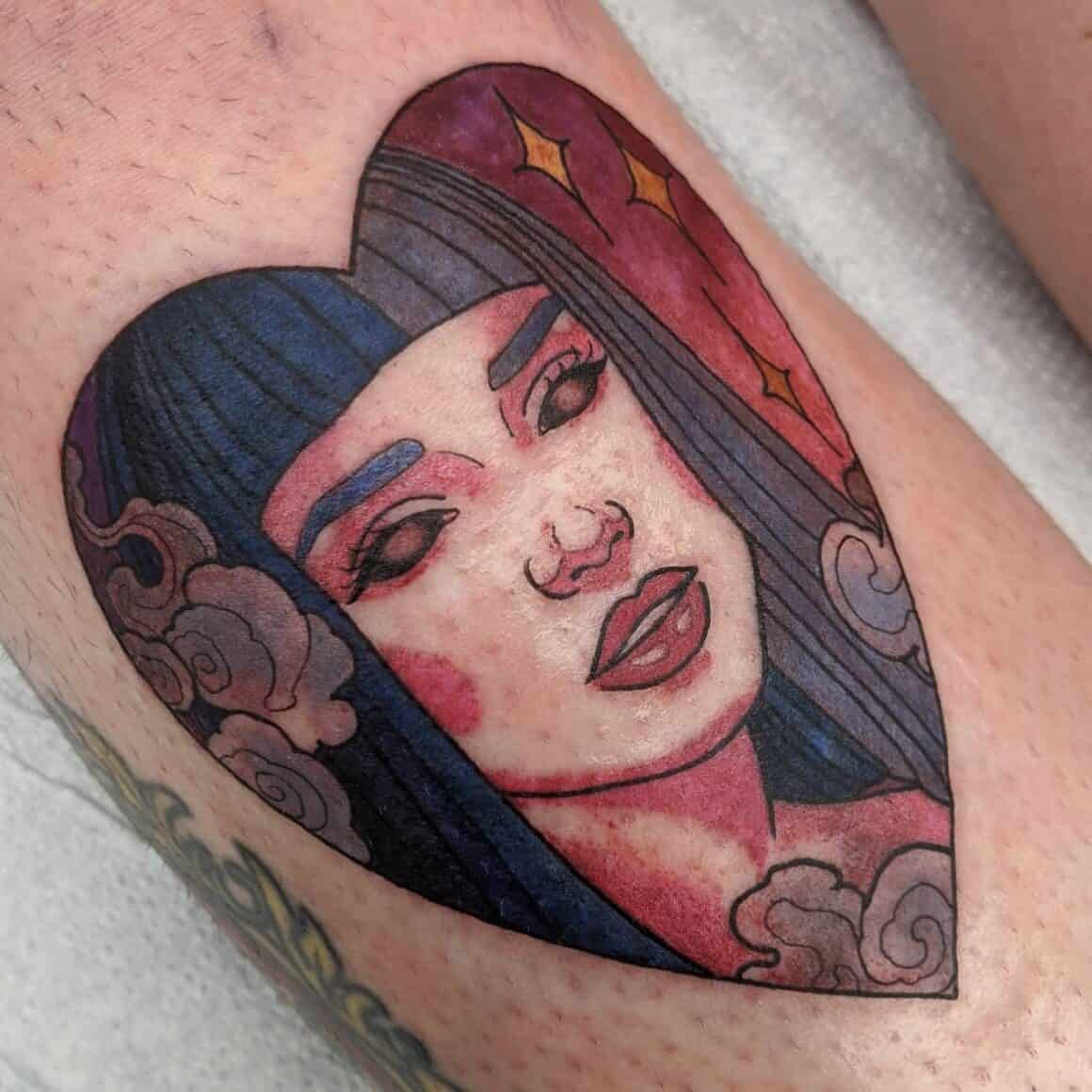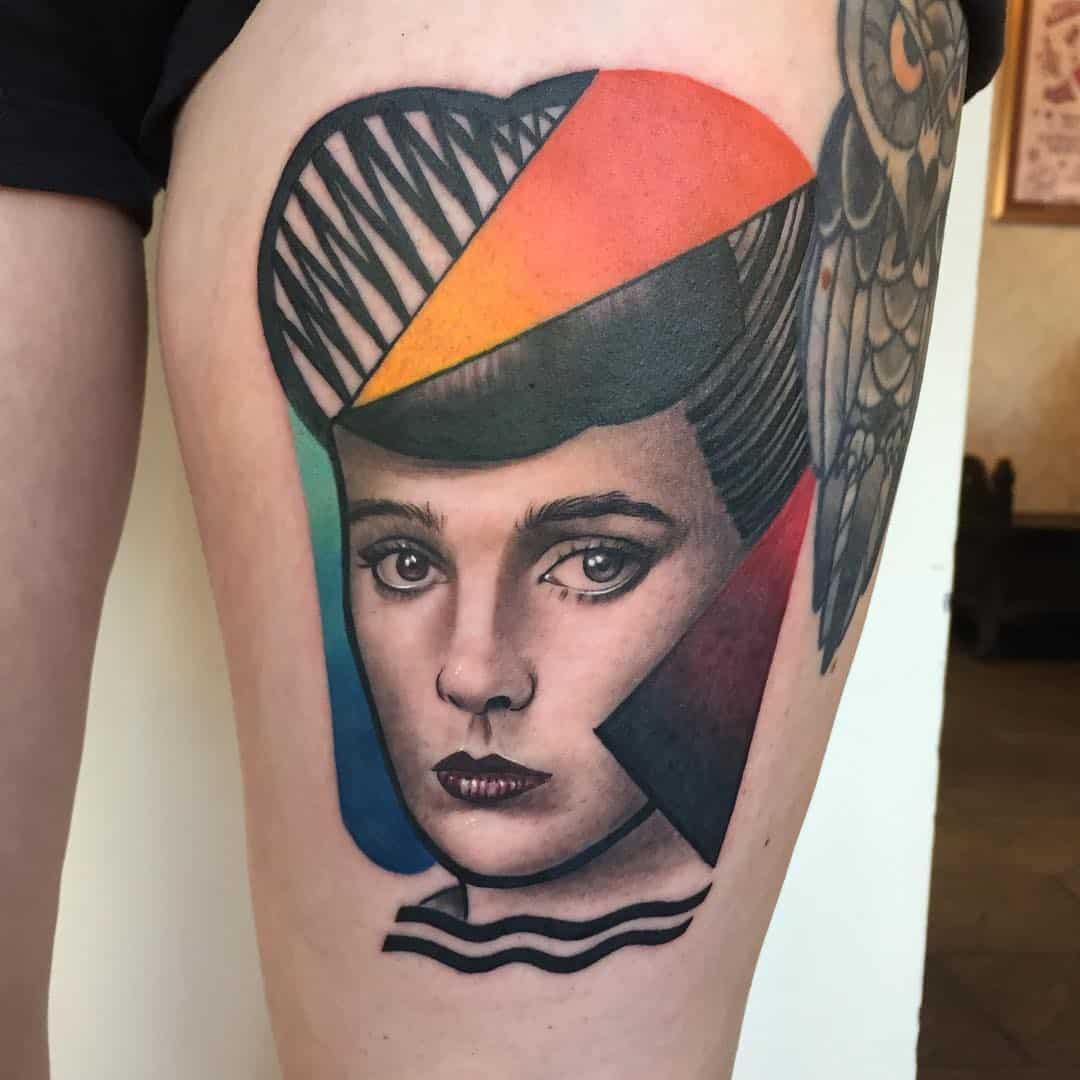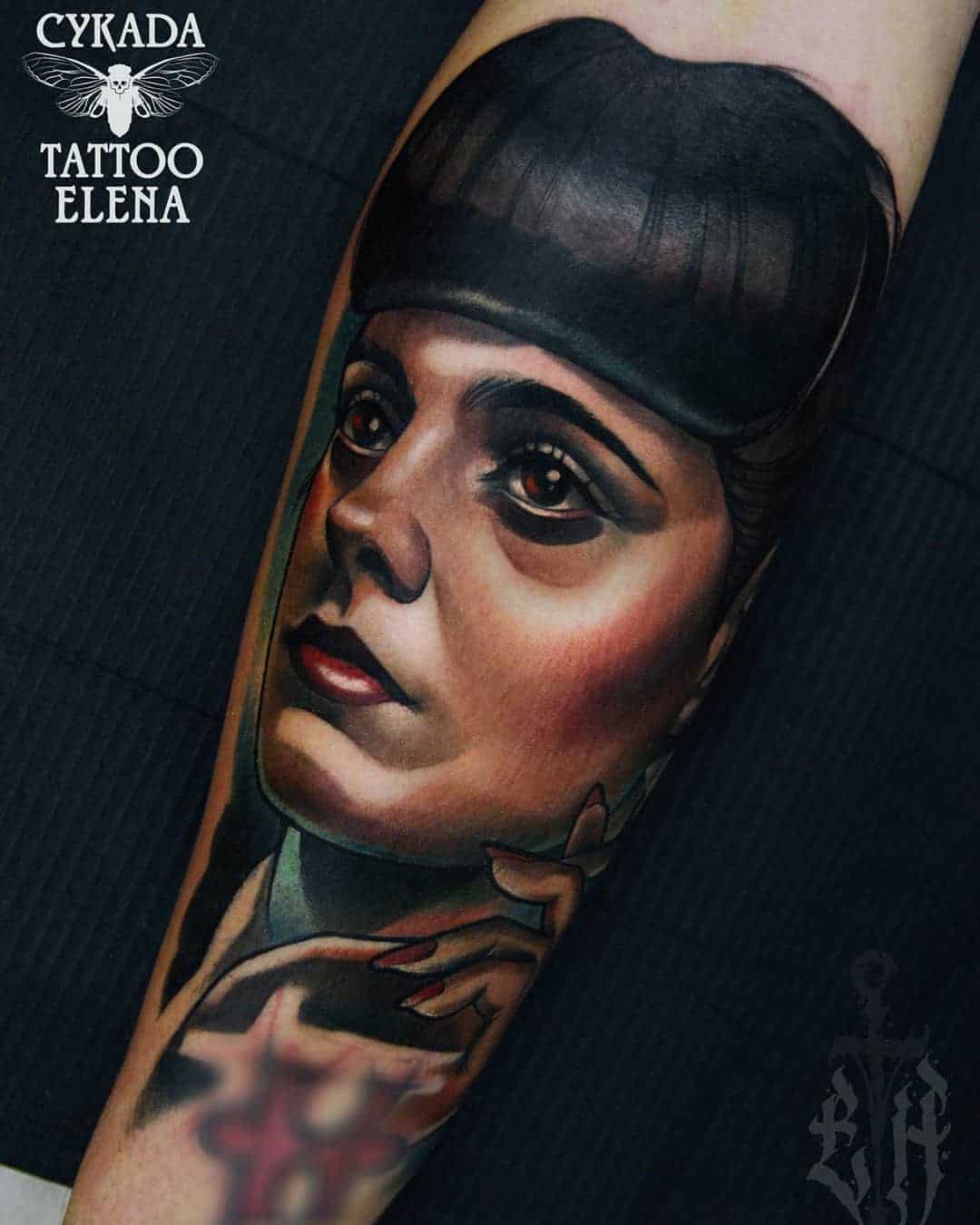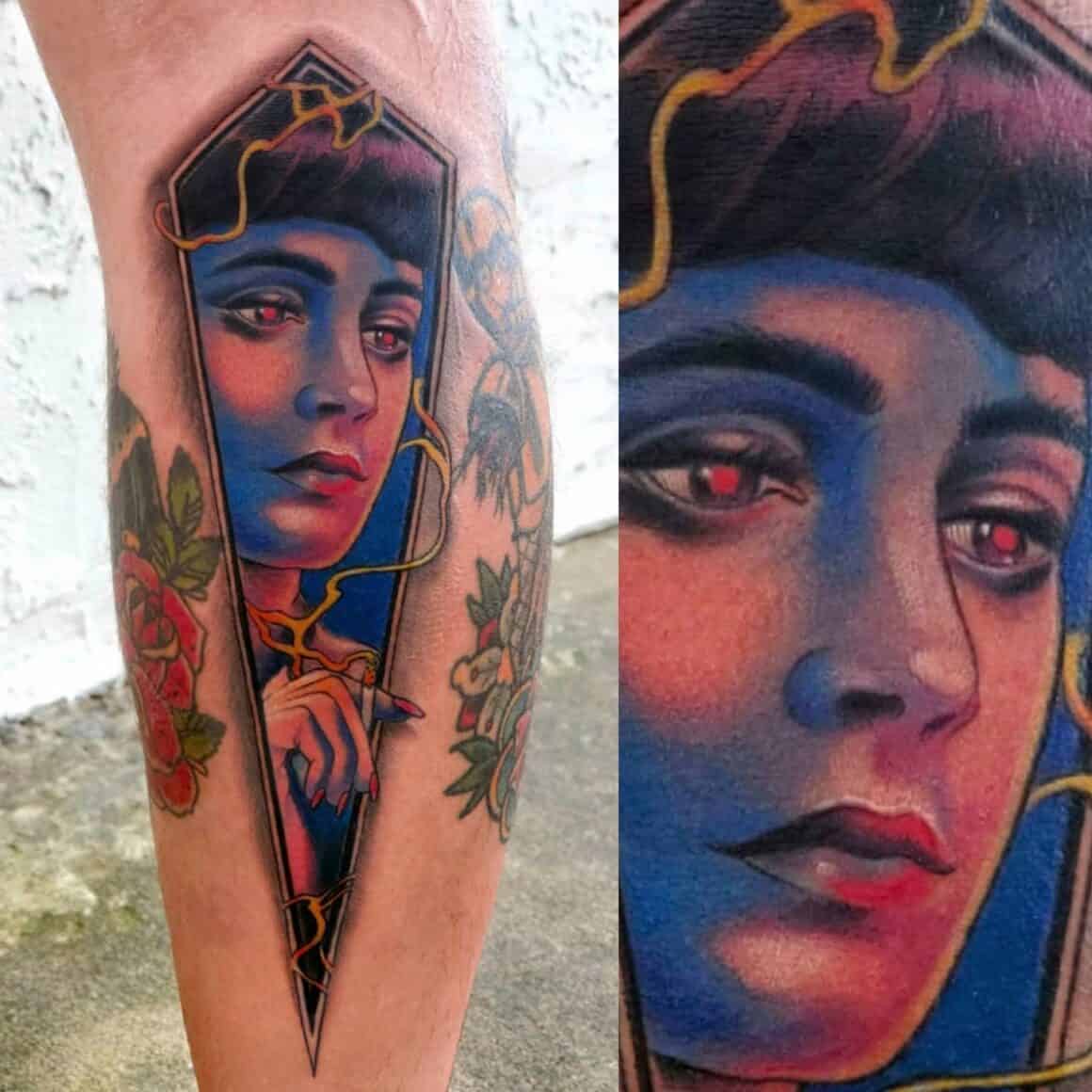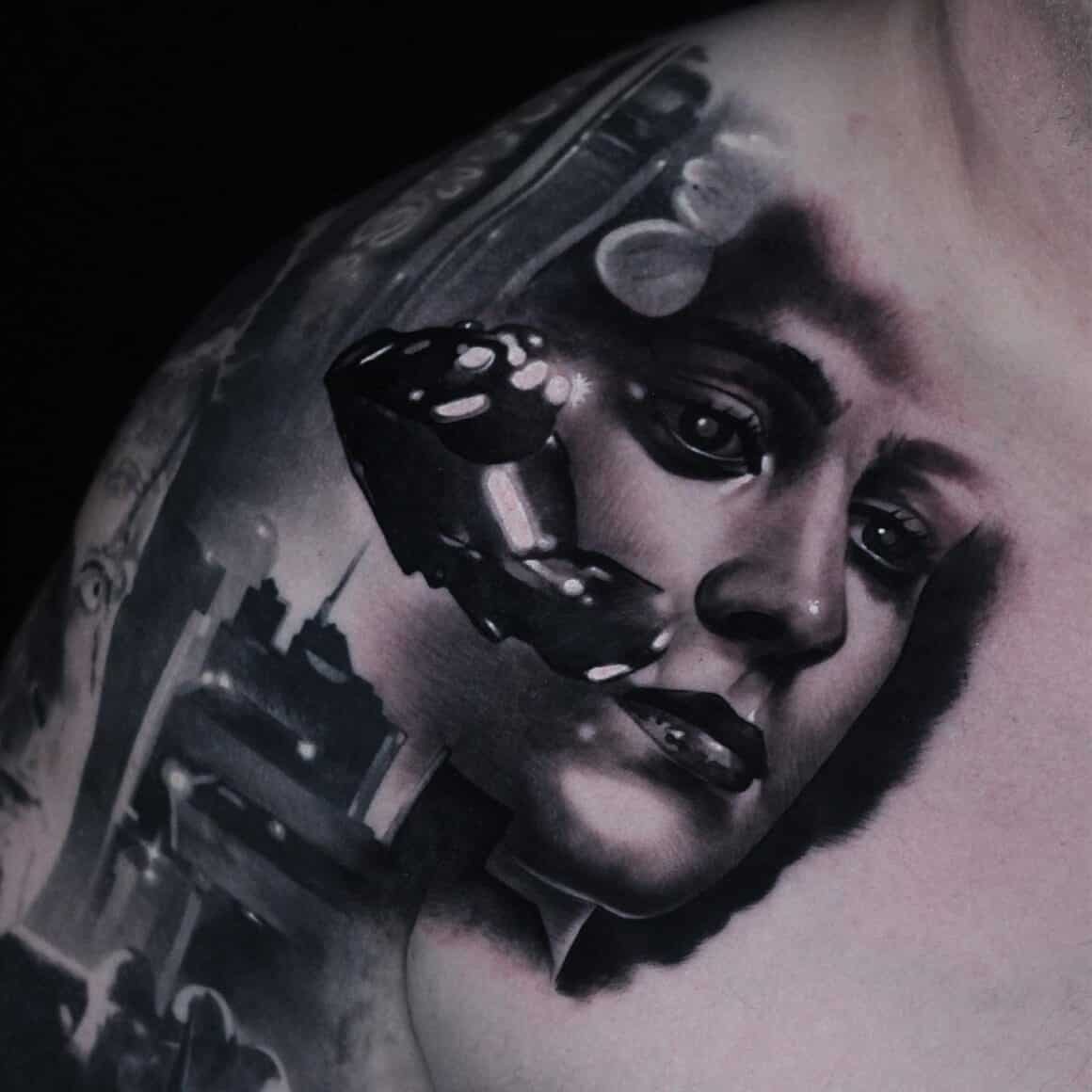 Joi tattoos
When I think of Bladerunner 2049, the first scene that comes to mind is the stunning hologram of a giant Joi looking down on Bladerunner K, blasting the entire scene with beautiful hues of pink and purple.
We learn that Joi is another creation of Tyrell Industries and was owned by the main character, Blade Runner K.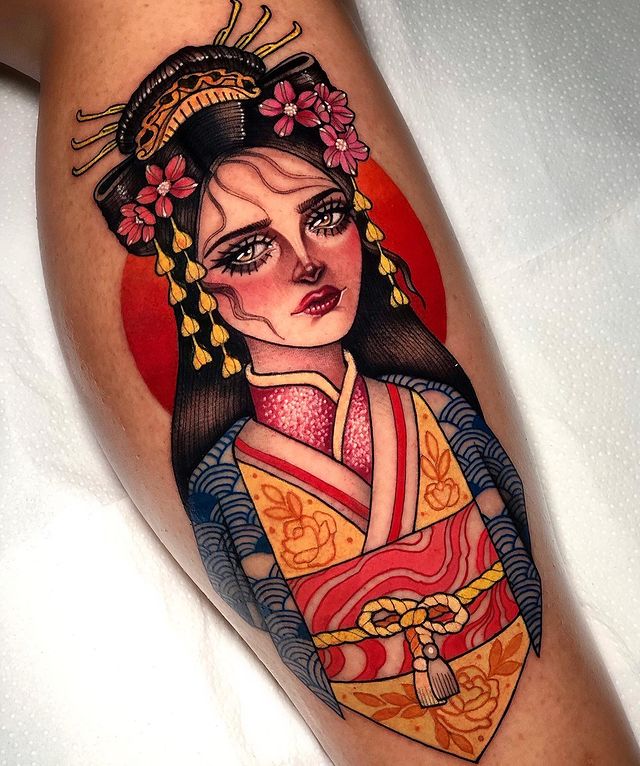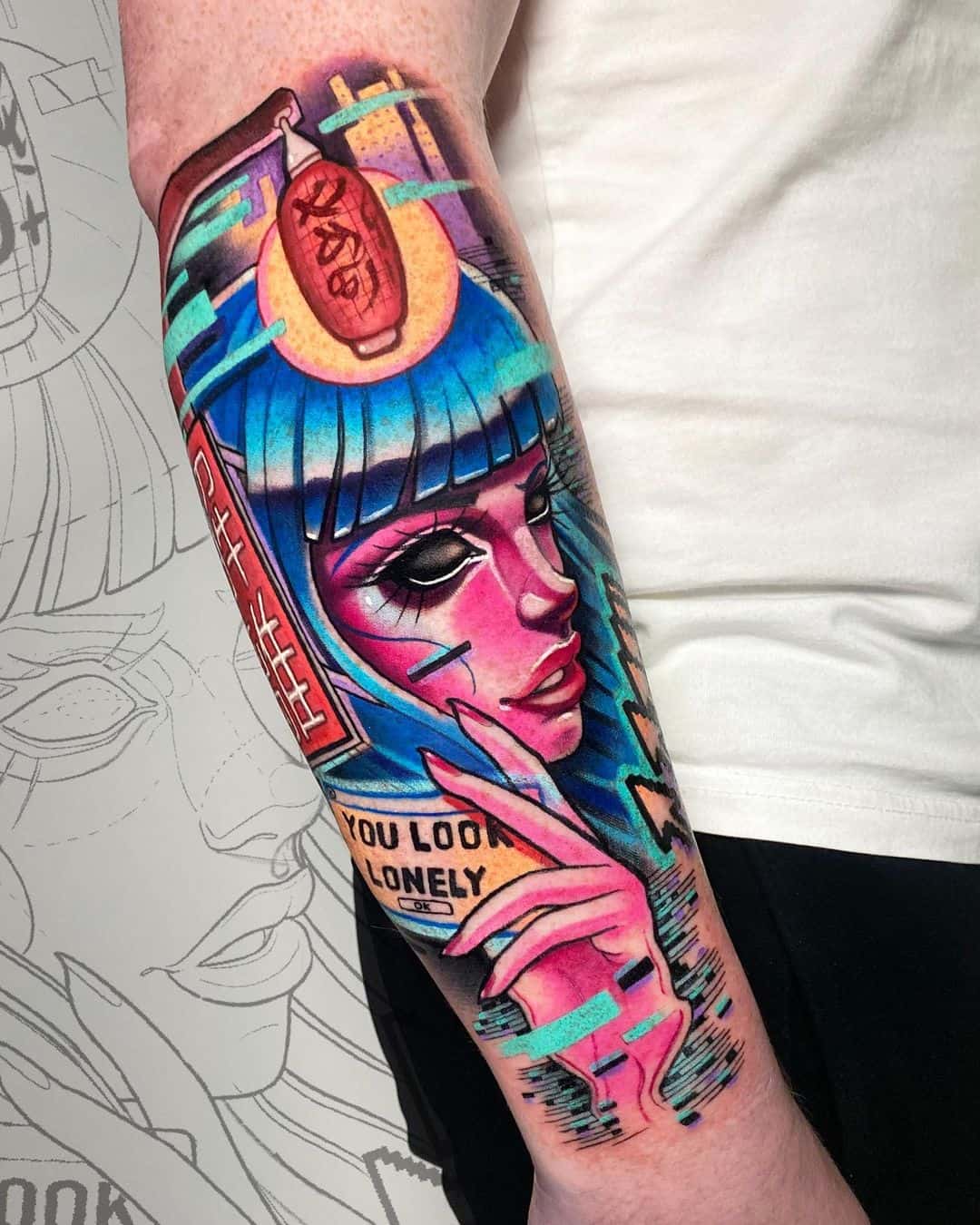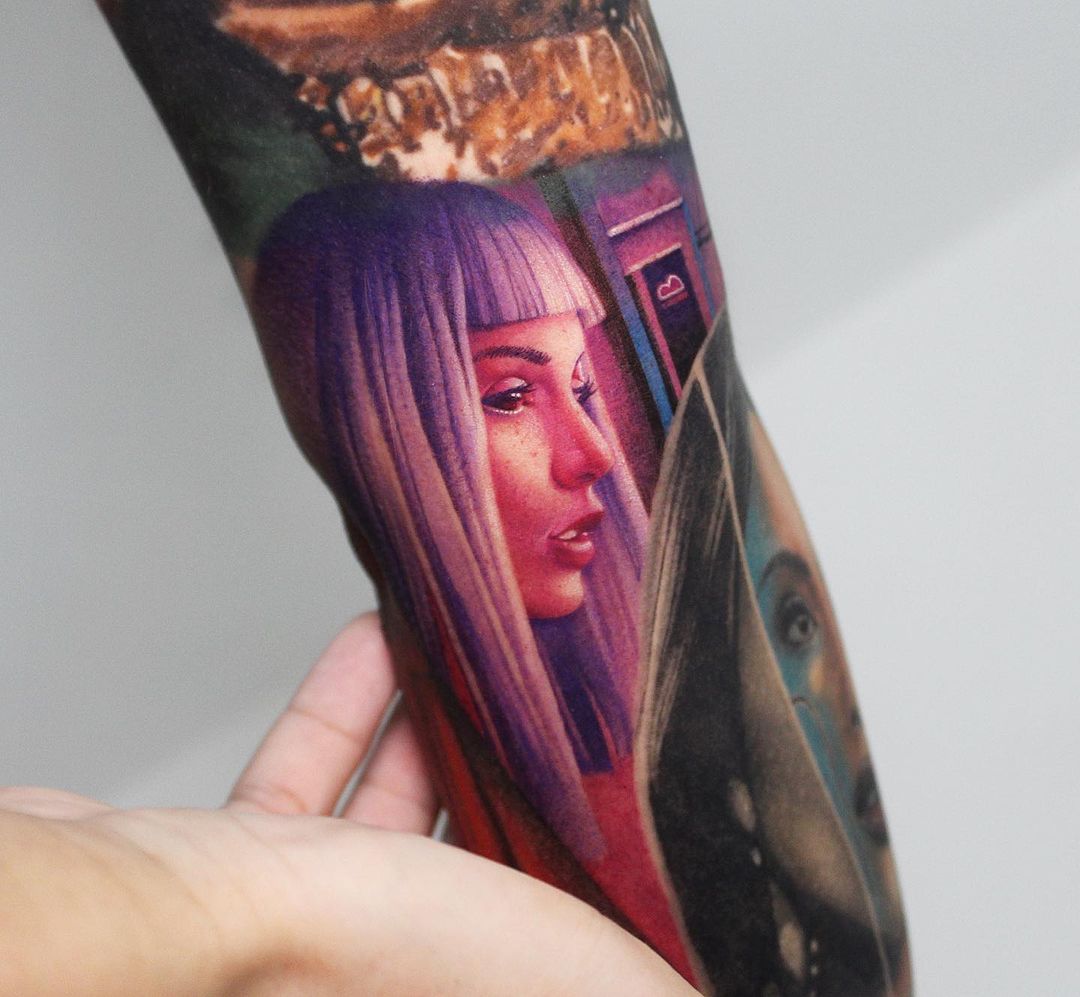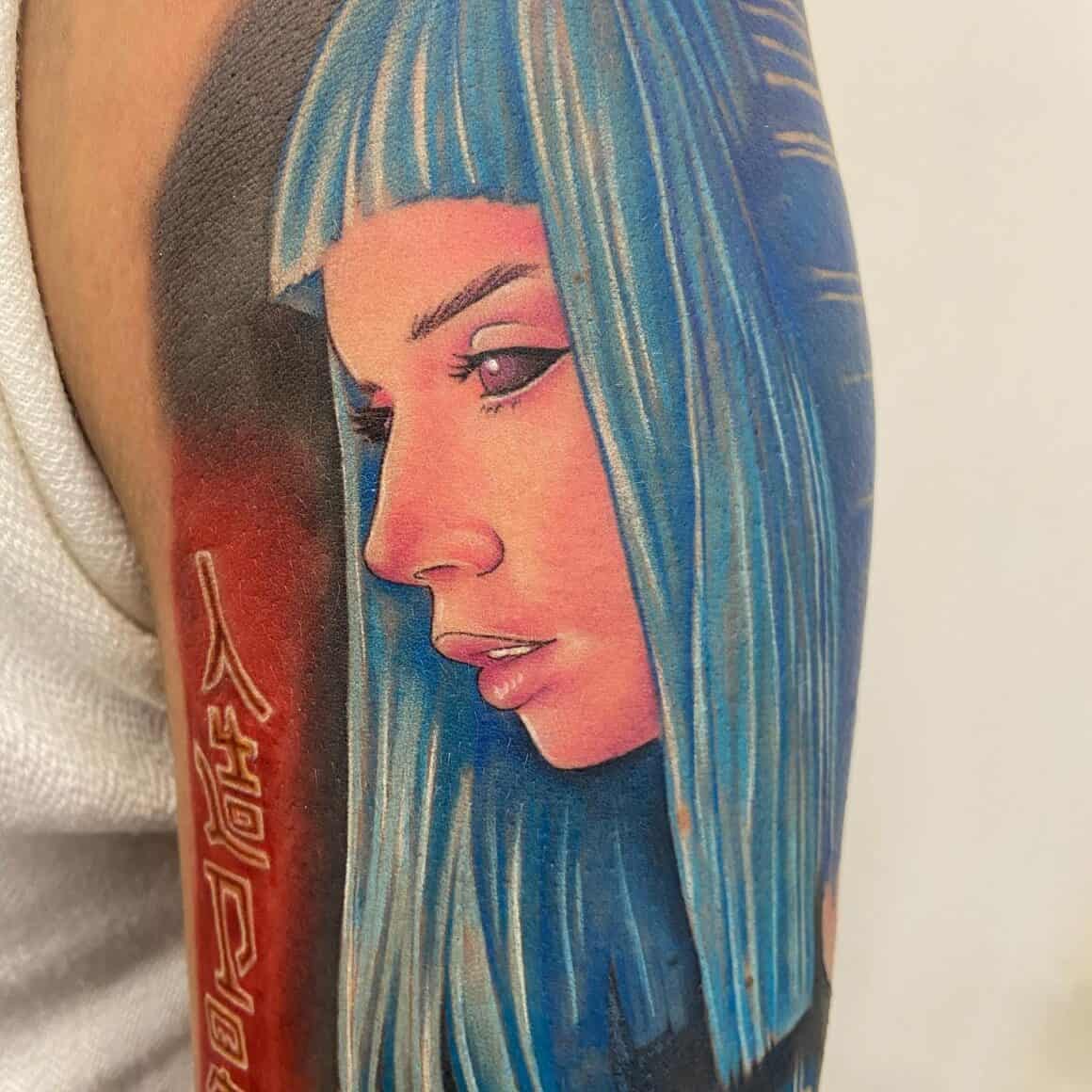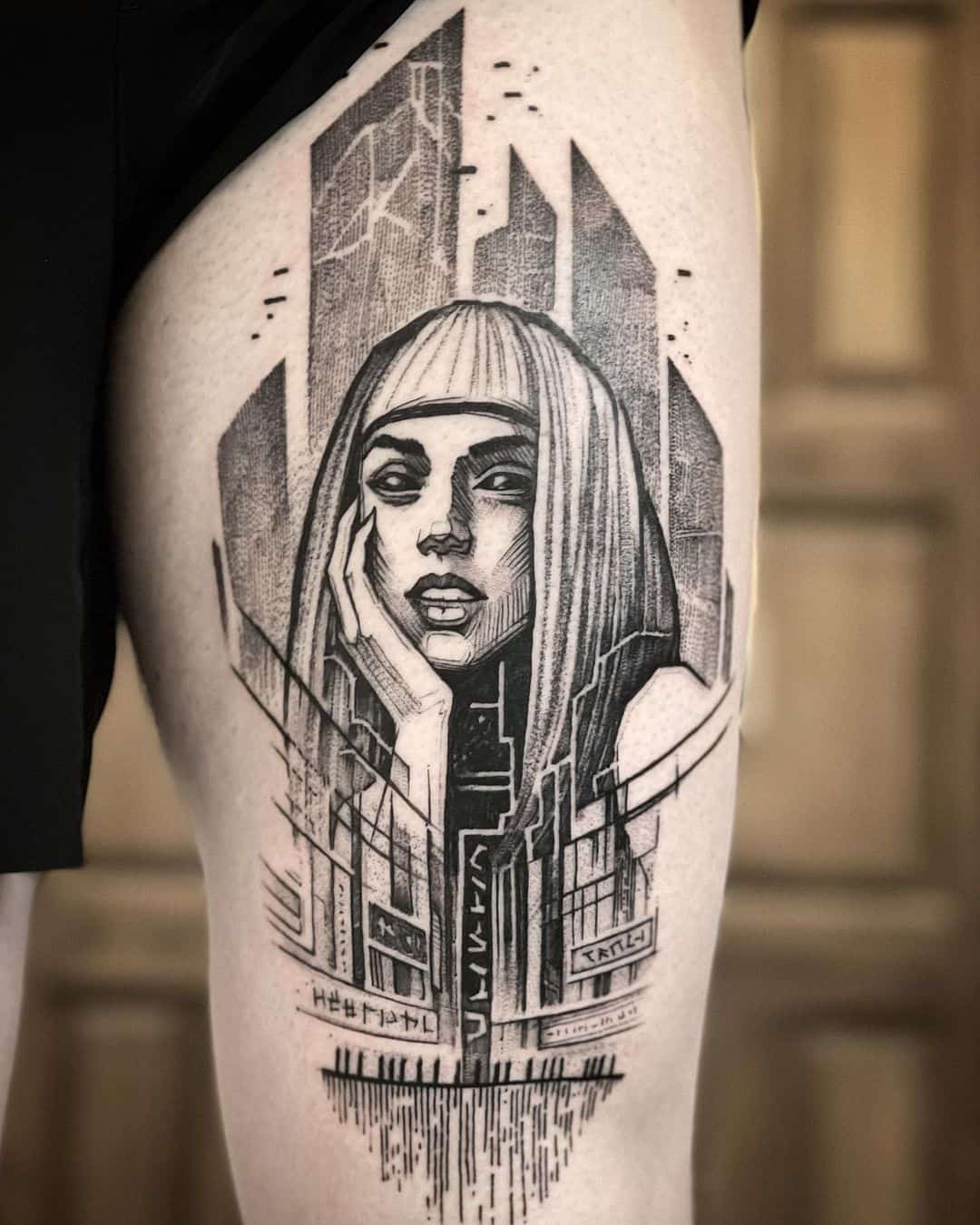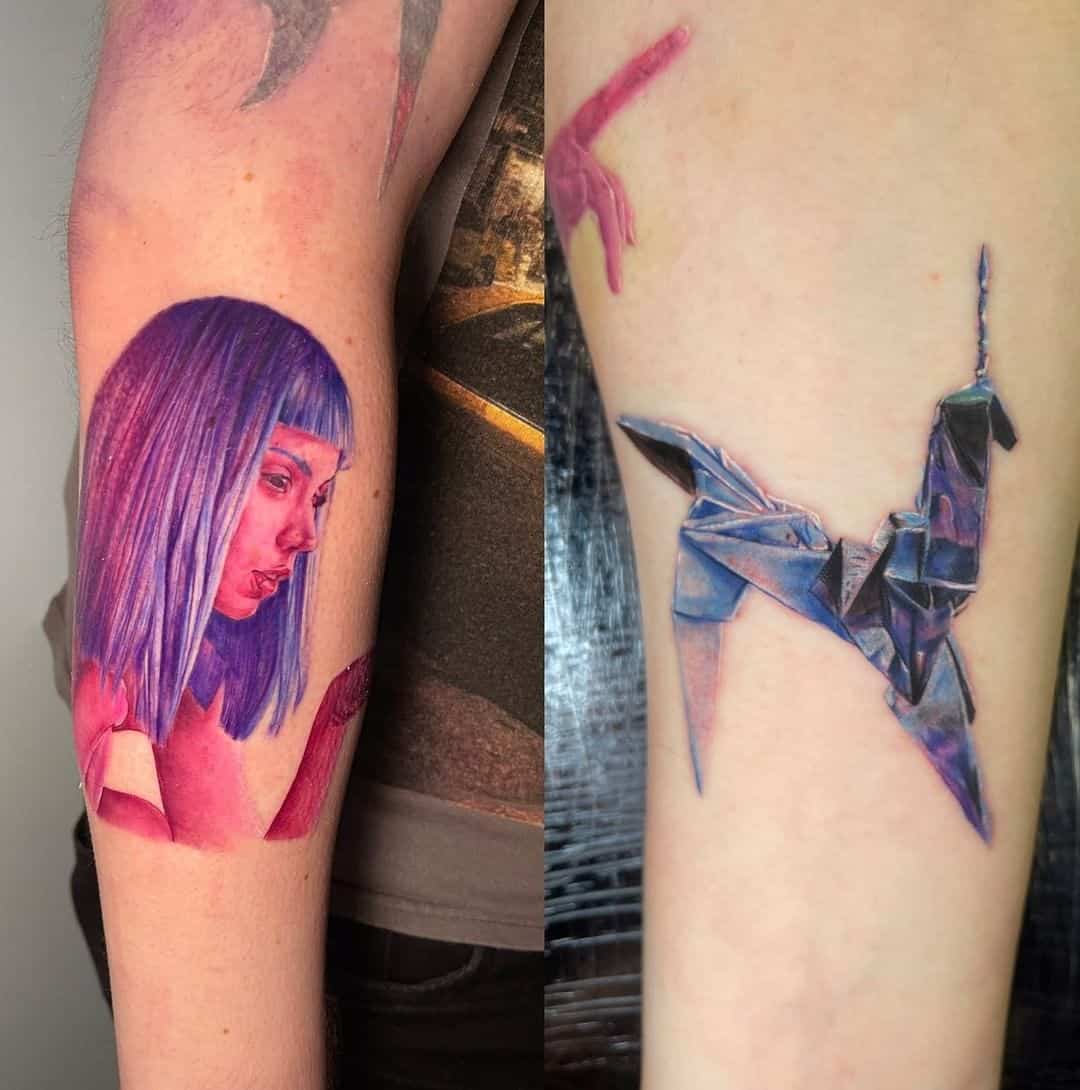 Rick Deckard Tattoos
Rick Deckard was the main character of the first film, working as a Blade Runner (someone who hunted down replicants) for the Los Angeles Police Department.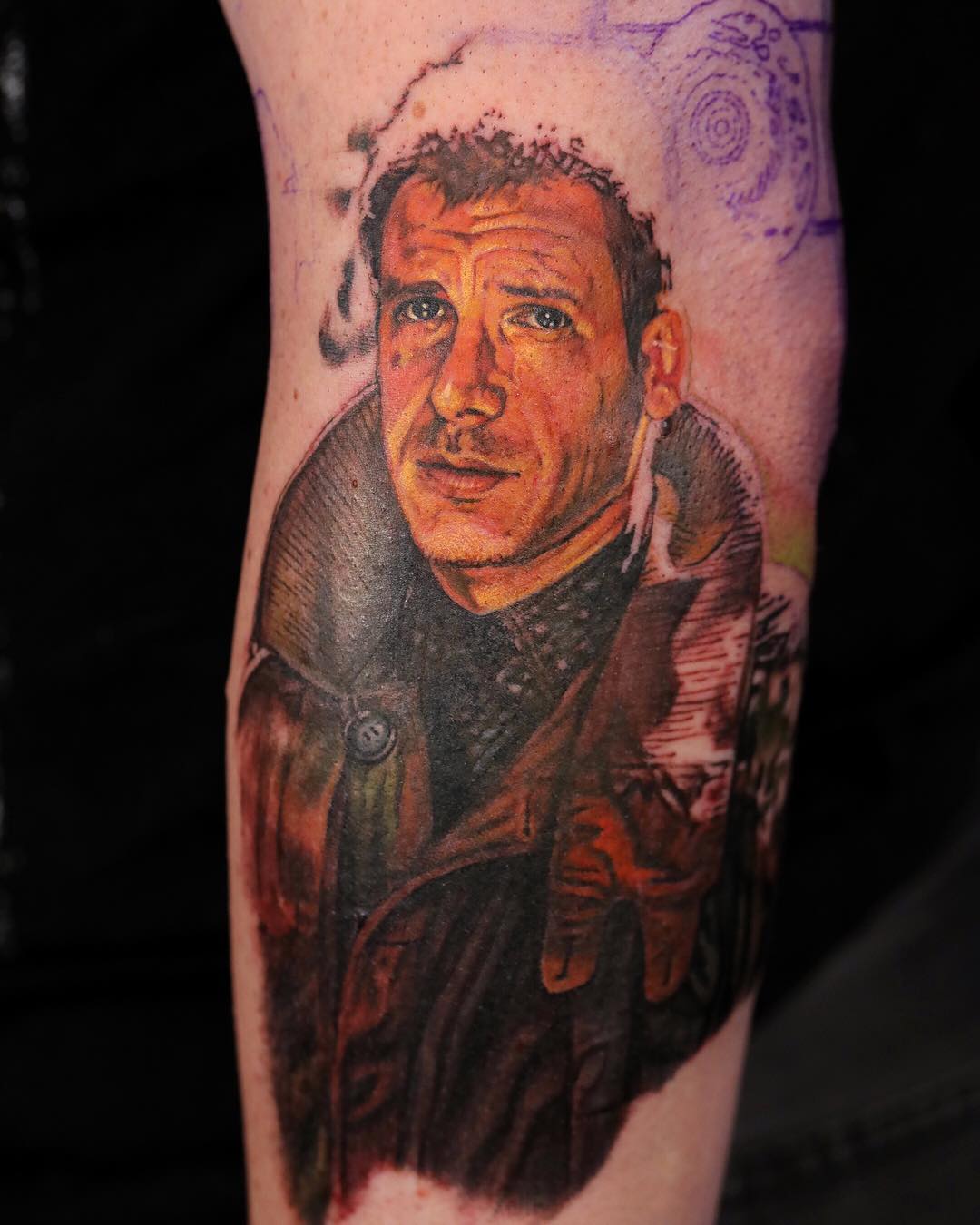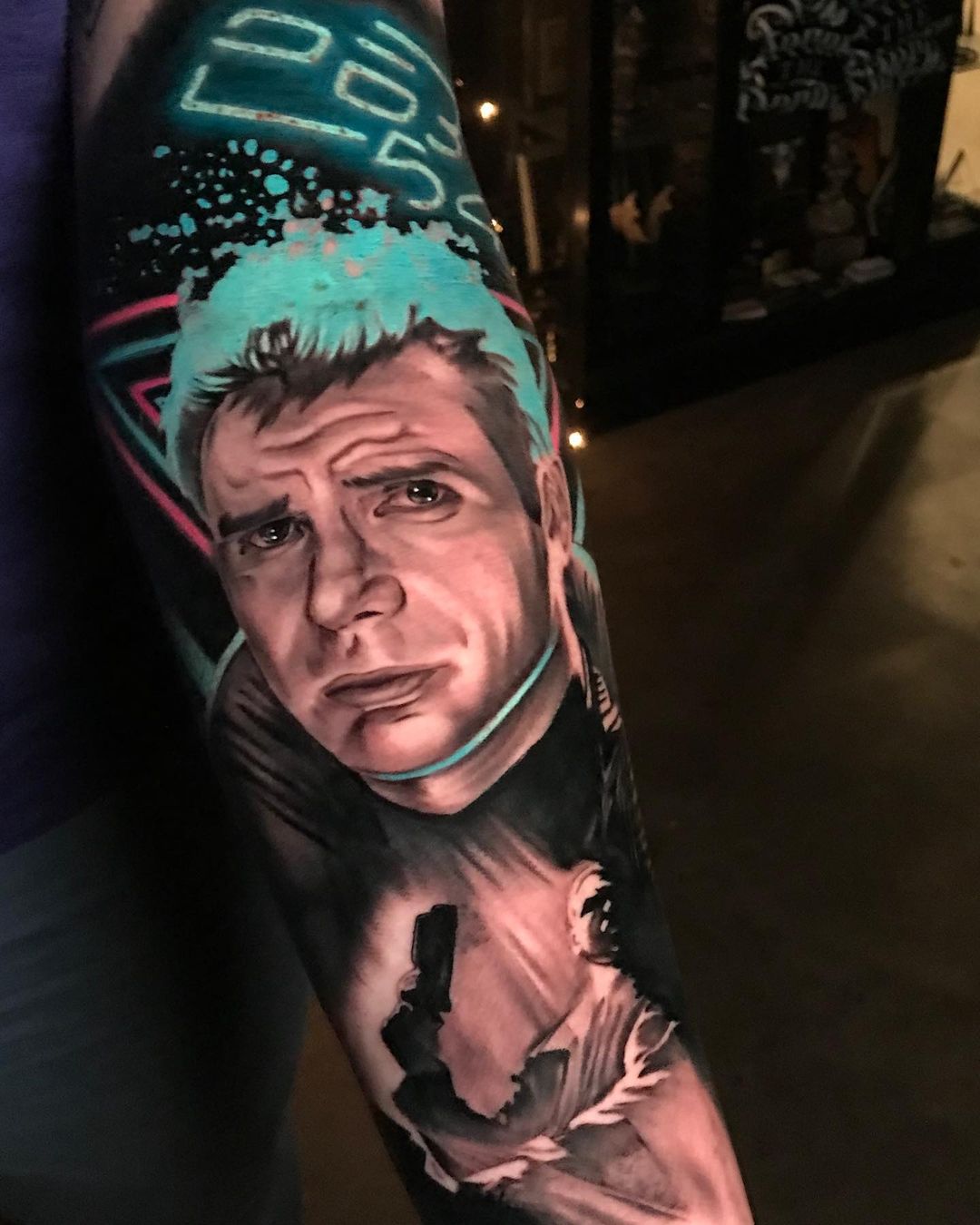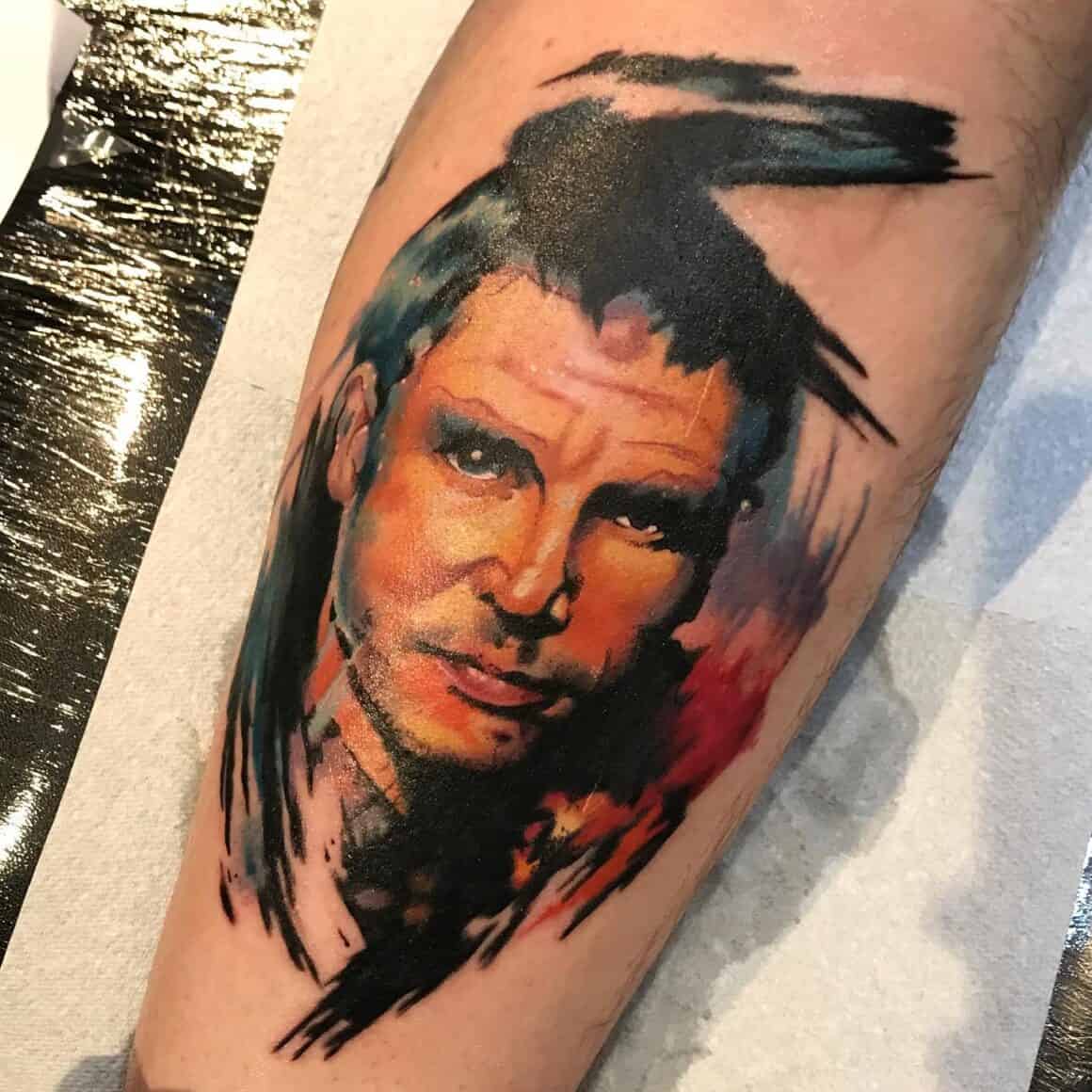 Origami Tattoos
Throughout the films, these tiny origami figures were used as a motif from another Blade Runner named Gaff.
There is a deeper meaning to these objects, specifically around the unicorn in the first movie, but you'll have to watch it to find out.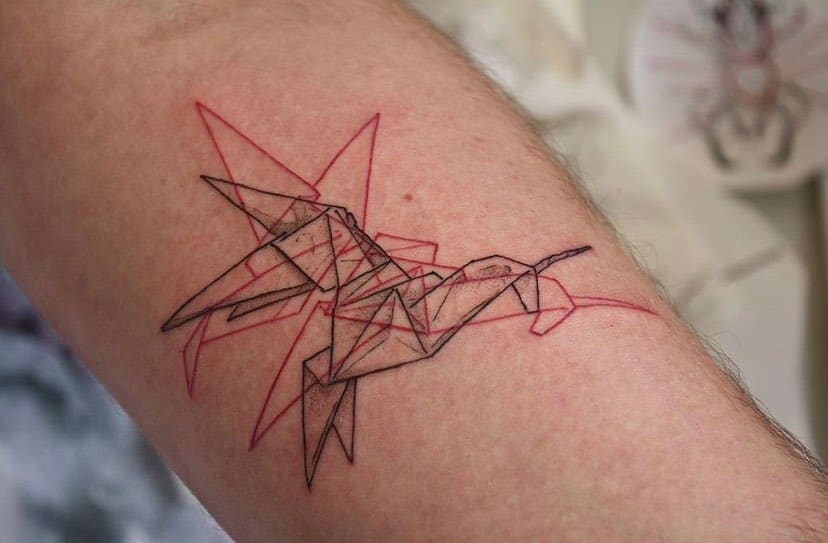 Roy Batty Tattoos
"All of those moments will be lost in time, like tears in the rain."
This iconic phrase that has transcended the movie was part of the final monologue from Roy Batty, a combat replicant who led a group of rogue replicants.