Hey there, Barbie fans! If you're reading this, chances are you've got a soft spot for the world's most famous doll. And why wouldn't you? Barbie has been a fashion icon, a career woman, and a role model for millions of kids around the world.
Now, she's also becoming a popular inspiration for some seriously cool tattoos. So, let's take a trip down memory lane and explore the world of Barbie tattoos!
The History of Barbie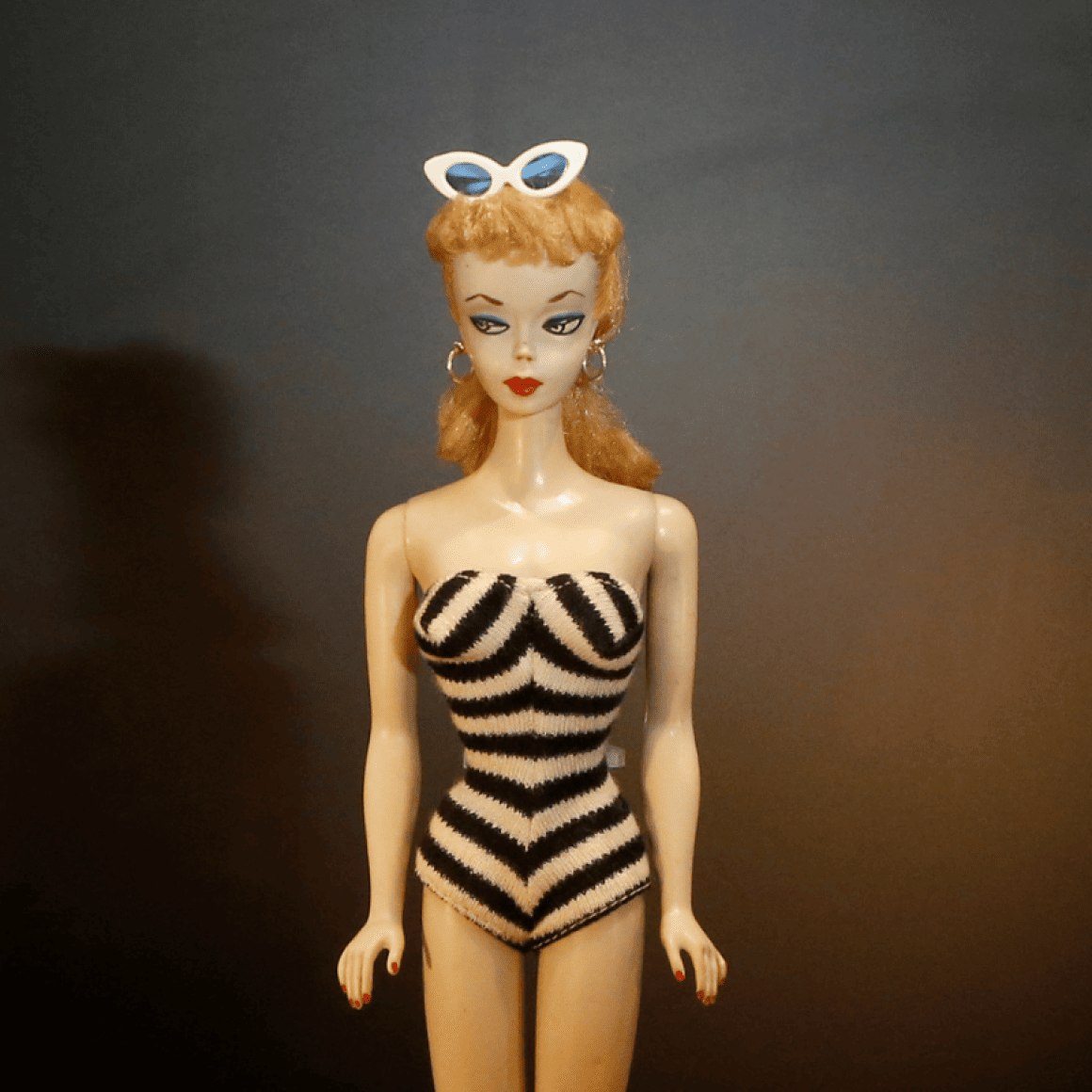 Barbie first strutted onto the scene way back in 1959, and she's been breaking barriers ever since. Created by Ruth Handler, Barbie was the first doll to offer girls the opportunity to imagine themselves in grown-up roles, from astronauts to zoologists. Over the years, Barbie has had more than 200 careers, proving to girls that they can be anything they want to be.
Barbie in the Movies
Barbie isn't just a doll, she's a movie star too! She's been the leading lady in numerous animated films, and now she's about to make her live-action debut. The new Barbie movie, starring Margot Robbie, is set to bring Barbie's empowering message to a whole new generation. We can't wait to see what kind of tattoos this movie might inspire!
Key Characters in the Barbie Universe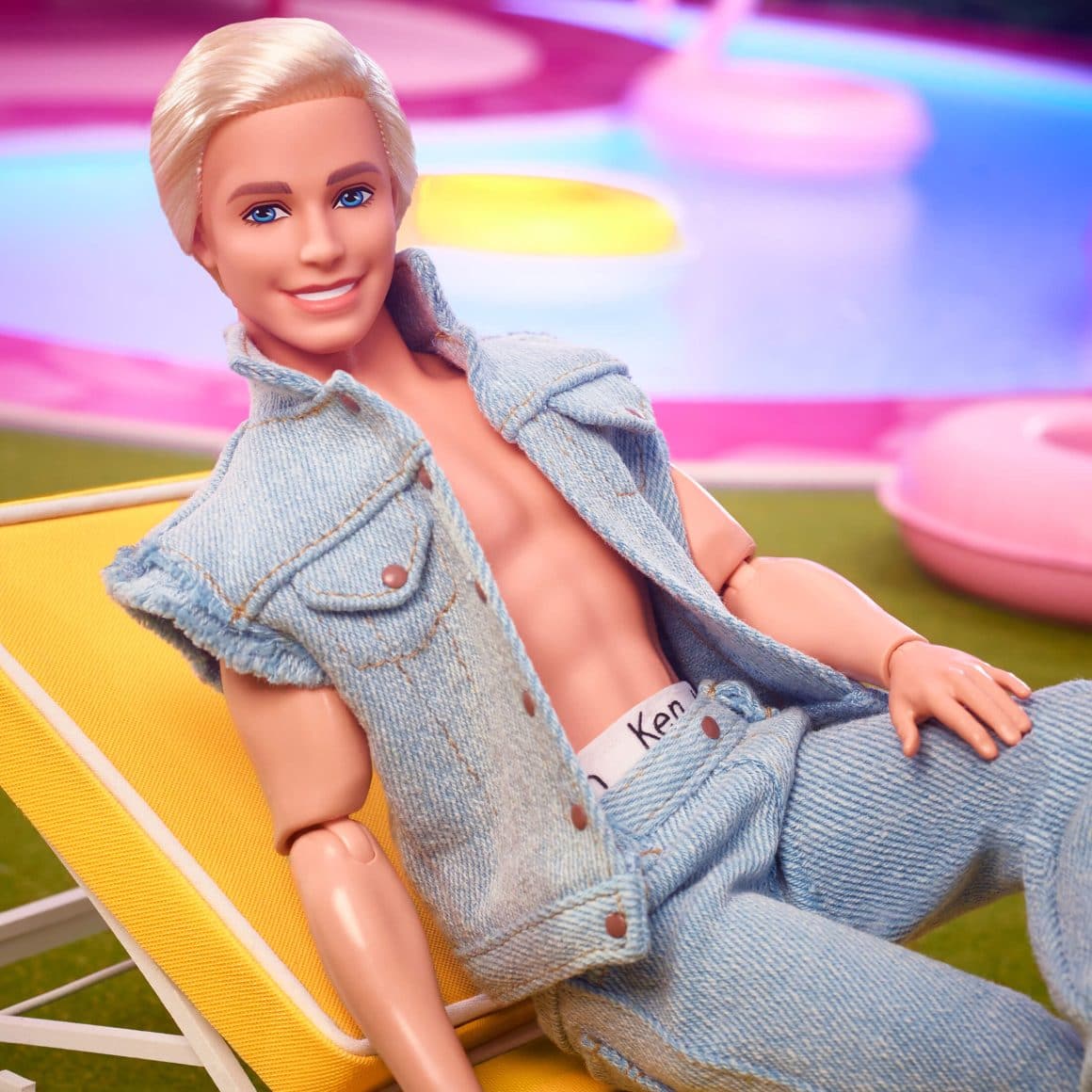 Barbie's world is filled with a diverse cast of characters, each with their own unique style. There's Ken, Barbie's long-time love interest; Skipper, Barbie's younger sister; and a whole host of friends like Midge, Teresa, and Nikki. Any of these characters could make for a fantastic tattoo design!
Barbie Tattoos: What to Consider
If you're thinking about getting a Barbie tattoo, there are a few things to consider. First, think about what Barbie means to you. Is she a symbol of childhood nostalgia? A representation of female empowerment? Or maybe you just love her iconic style? Whatever your reason, make sure your tattoo reflects it.
Next, consider the design. Barbie tattoos can range from simple, minimalist designs to intricate, detailed pieces. You could opt for a classic Barbie silhouette, a portrait of Barbie in one of her many careers, or even a tattoo of Barbie's iconic logo.
Finally, think about placement. Barbie tattoos can look great anywhere, but popular spots include the wrist, ankle, and forearm. Of course, the best spot for your Barbie tattoo is wherever you feel most comfortable!
Barbie Tattoo Ideas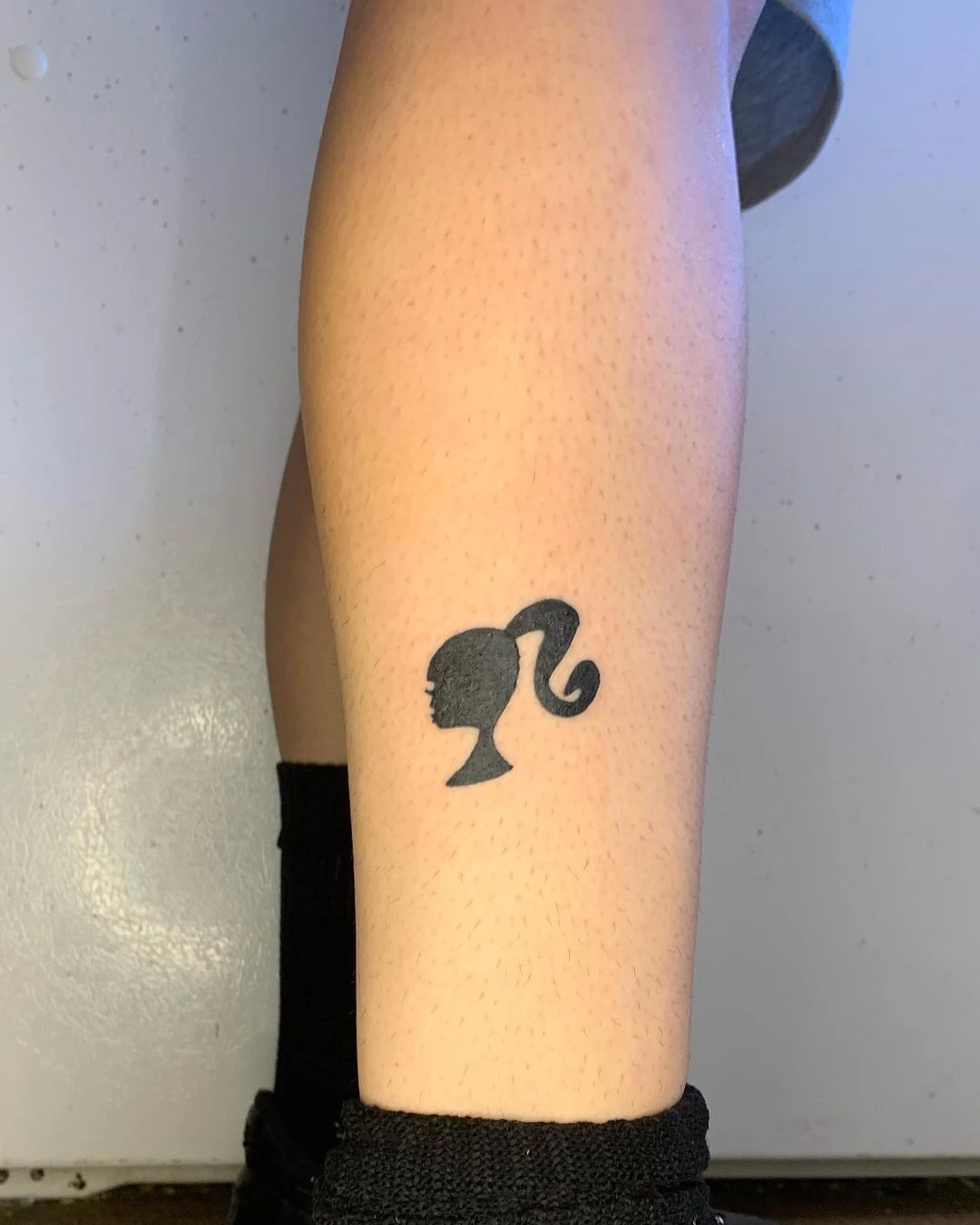 Conclusion
Barbie tattoos are a fun and unique way to celebrate your love for this iconic doll. Whether you're a lifelong Barbie fan or a newcomer to her world, a Barbie tattoo is a great way to carry a piece of her inspiring message with you wherever you go. So why not take the plunge and get your very own Barbie tattoo? After all, as Barbie herself would say, "You can be anything!"