Thinking of getting a tattoo done? In this article, I will guide you on how to prepare for a tattoo from my perspective as a tattoo artist.
Some may find getting a tattoo quite intimidating, however, it is not as scary or complicated as one may think. I will give you a few tips and tricks to help your tattoo appointment run smoothly.
Whether you are getting your first tattoo or already have quite a few, my tips and tricks will help you and your chosen artist have a better experience on the day.
Know what you want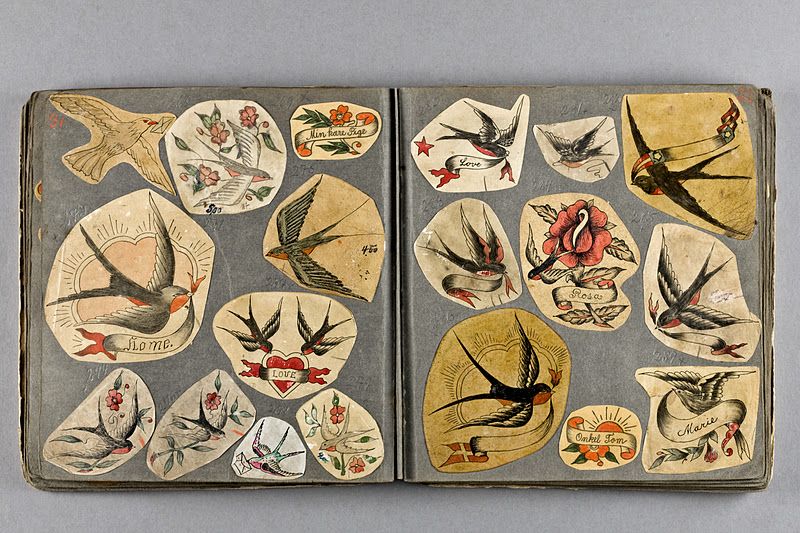 The first step to getting a tattoo is to come up with an idea of a tattoo that you want. These ideas can be inspired by a few things in your life. For example, many people get tattoos to immortalize the memory of their lost loved ones in their skin.
Tattoos can also mark a time in your life when you have overcome hardship. I find these tattoos quite special, as they can remind you how far you've come in life and how much improvement you have made since then.
You can also get a tattoo because you think it looks cool. Tattoos are body art after all, and they should look good on your body!

Try to decide on a subject and a style. There are many tattoo styles, so it would be a good idea to get familiar with a few tattoo styles that interest you.
Establishing a style such as American traditional will make the designing process a lot easier for your tattoo artist. A good tattoo design usually has one main subject with a few smaller elements surrounding and shaping the design layout.
For example, if you want a traditional swallow, a flower or two around the main design element will definitely tie the design together. Try to avoid filling the design with too many subjects though.
If you are trying to cram your grandmother's name, a portrait of your dog, your favorite flower, your dad's chef knife, and your favorite album cover, your tattoo may end up looking muddy and cramped. Rather save these ideas for their own tattoo.

Sometimes you may not know what you want at all, and that's okay too.
You can use apps and websites such as Pinterest and Instagram (as well as ours of course) to find some inspiration.
If you are still struggling to find something you like, you can reach out to your tattoo artist. Tattoo artists usually have a lot of flash that you can browse through until you find something you like.
You can also give your tattoo artist free range! Ask your artist to come up with something they would really like to do.
Remember, you need to have full trust in your artist if you go this route.
Research artists in your area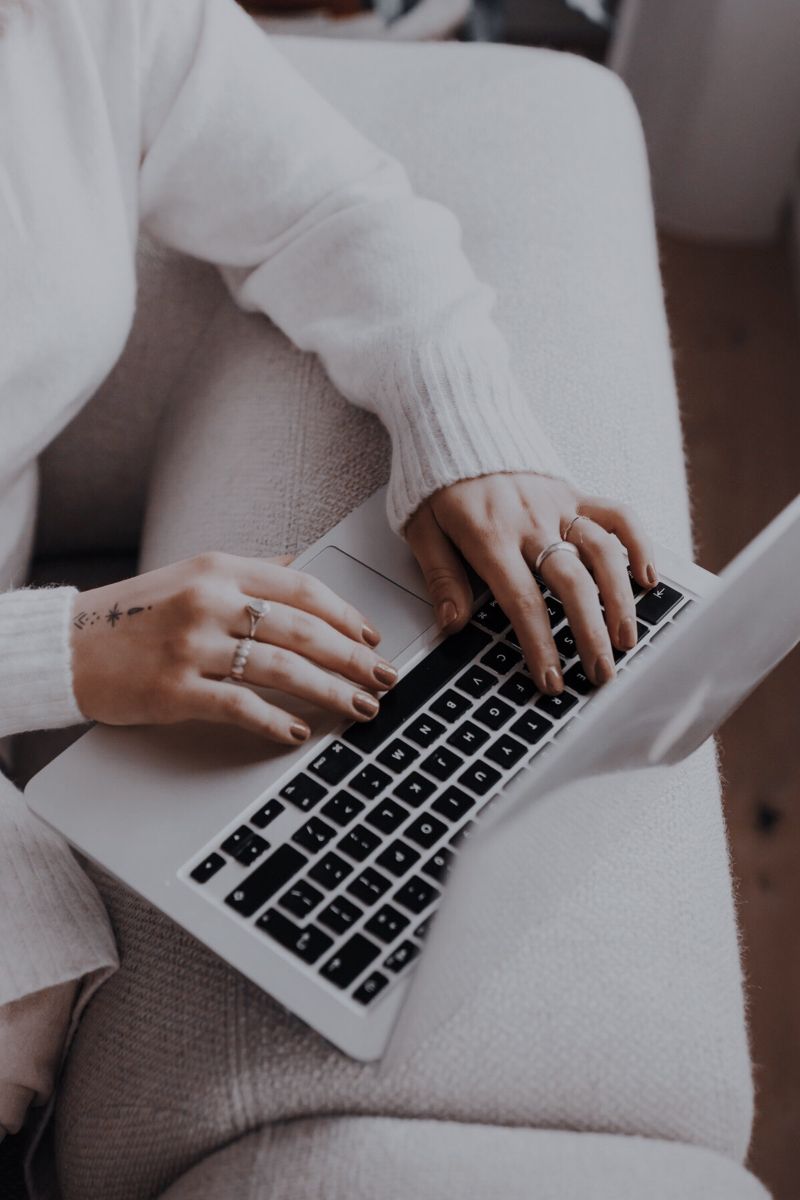 As mentioned before, trusting your artist is very important, so do your research.
Often tattoo artists are recommended by word of mouth but don't always just trust your cousin's recommendation! Make sure you read up on any artist you are considering getting tattooed by. Instagram is a great place to start, have a browse through their portfolio and make sure you like their work.
Don't be scared to zoom in a little, make sure those lines are straight and not blown out. Look for consistency in their color packing and smooth shading.
Another important reason to research your artist is to make sure their style works with your idea. You are not going to be happy with your tattoo if you take an American traditional tattoo that has bold linework and saturated color to a tattoo artist who has been doing soft fine line and watercolor for the last ten years. 
Get in touch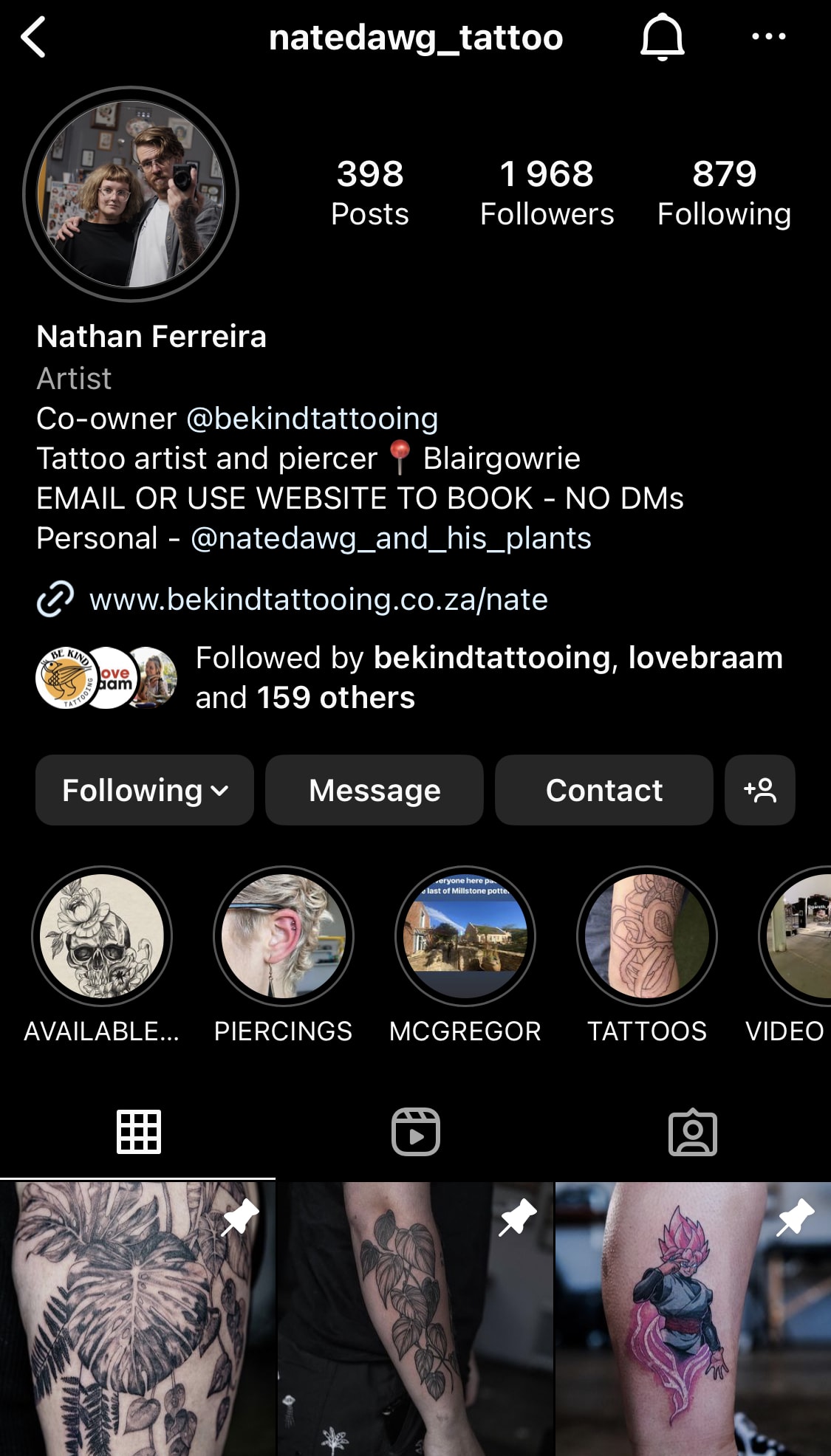 Once you have found the artist for you, it's time to get in contact with them! Every artist has their preferred method of communication. Some artists like to be emailed whilst others prefer direct messages on Instagram. Have a look at their Instagram bios and website, they will usually specify there how they would like to be contacted.
Your initial contact with your tattoo artist should include the following information. Subject matter, tattoo style, estimated size, and placement.
It is important to clearly lay out what you want from the beginning to avoid any confusion in the future.
Make sure to let them know everything you would like to be in the design. Take a ruler to the place on your body that you would like the tattoo to be and get an idea of the size.
Giving your artist a measurement in inches or millimeters, medium-sized or large-sized, is not an accurate measurement system! And yes, we as tattoo artists get asked for "medium-sized" tattoos all the time.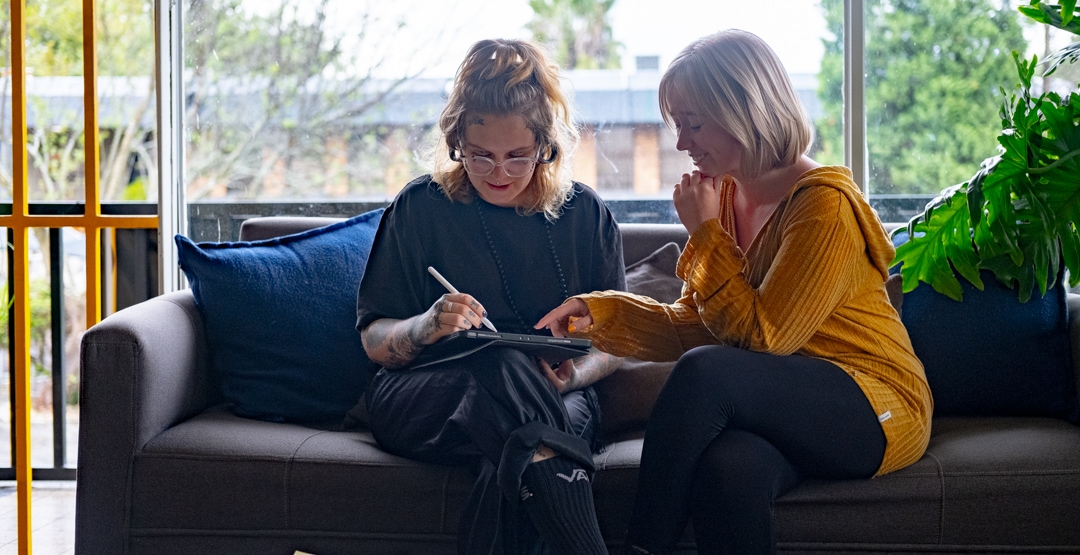 Letting your artist know where you would like the tattoo on your body will make a difference to price and design.
Tattoos on the ribs generally take longer than other areas such as the forearm. It is always a good idea to send reference images to your artist that you have found online. This helps get you and your artist on the same page. Sometimes pictures explain more than words do.
Your artist may ask you to come in for a consultation at this point. Consultation appointments are very helpful to design work, especially for larger tattoos. In the consultation, your tattoo artist will walk through the initial design process with you. This helps to establish the layout and positioning of individual elements in the overall design.
Tattoo artists usually don't charge for the consultation, but you may be asked to pay a deposit. A deposit will secure your appointment and are usually non-refundable.
Tattoo artists usually do a lot of drawing and design work prior to your appointment, and a deposit makes sure that the artist is paid for the work they have done thus far in case the client doesn't show up on the day of the appointment.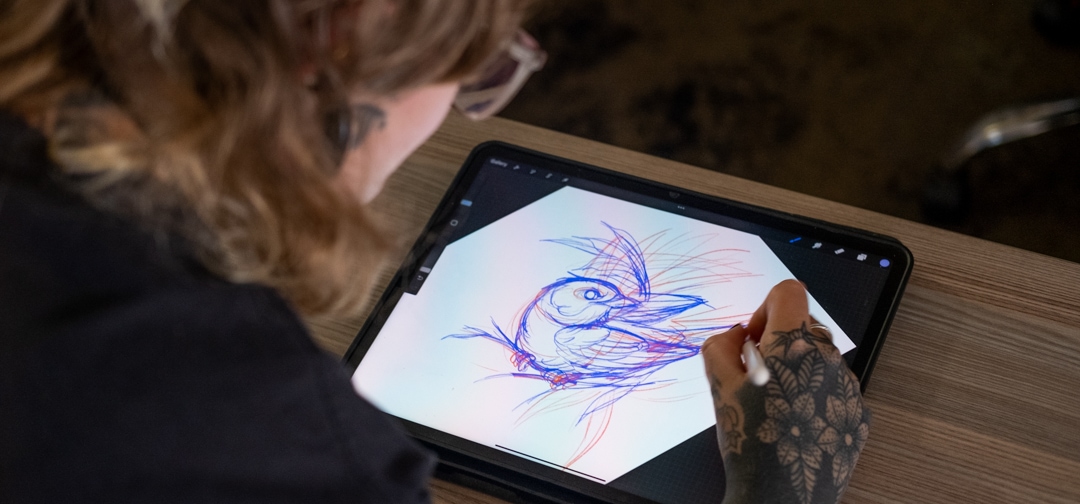 Once you and your artist are happy, it's time to book your appointment!
Your tattoo artist will usually give you a list of dates that they are available that you can choose from. You are also welcome to let them know what days work best for you, and hopefully you'll find a date that works for both of you.
Remember, good tattoo artists can be booked up months in advance, so you may need to wait a while. Don't let this discourage you; you chose this artist for a reason, they are good at what they do. Spending six months waiting for your tattoo appointment is nothing compared to the lifetime of happiness you'll get from your dream tattoo. Don't be put off by the waiting time and go to another artist who may do a poor job of your tattoo.
The days before your appointment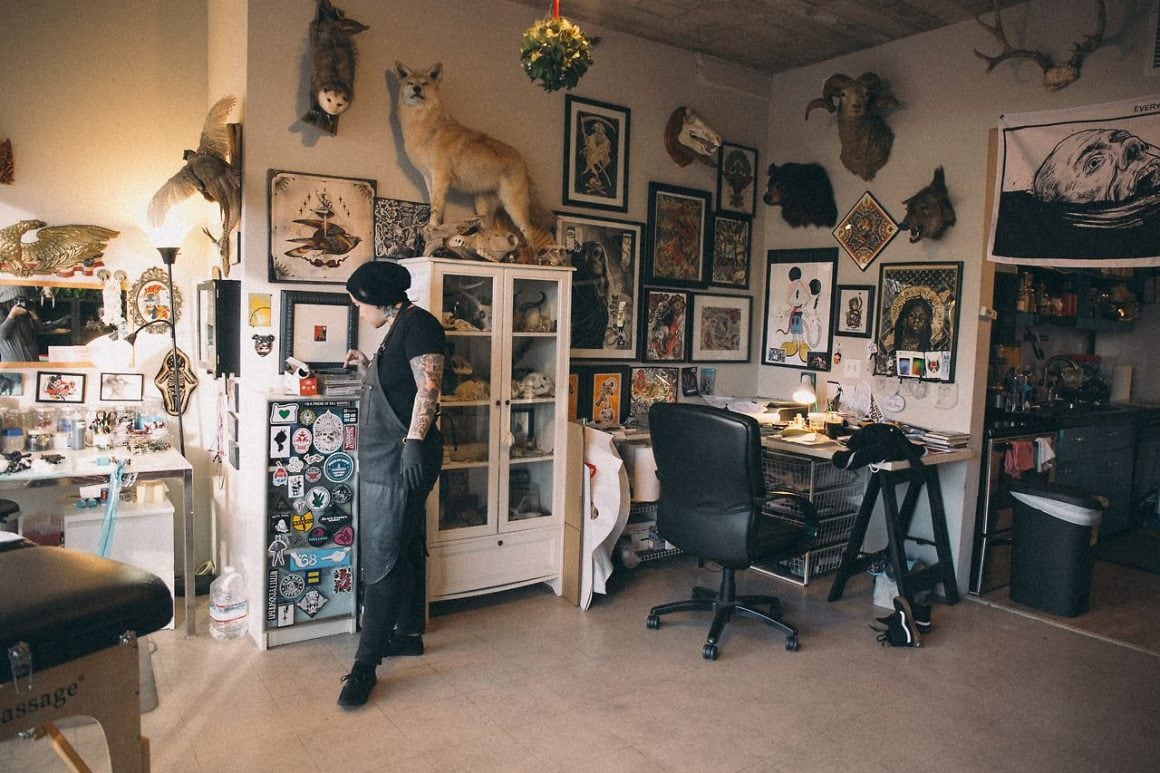 Getting tattooed can be quite taxing on your body, especially sessions that go over 3 hours, some artist even offer Tap-Out Sessions!
Make sure you stay hydrated in the week leading up to your appointment, this gives your body a better chance at sitting through the tattoo and makes your skin easier to tattoo.
Make sure you get plenty of rest and have a good meal the day before so that your body and mind are fresh in the morning.
I also recommend giving your skin a good exfoliation the night before. This helps get rid of dead skin and makes the tattoo process easier for your artist.
On the day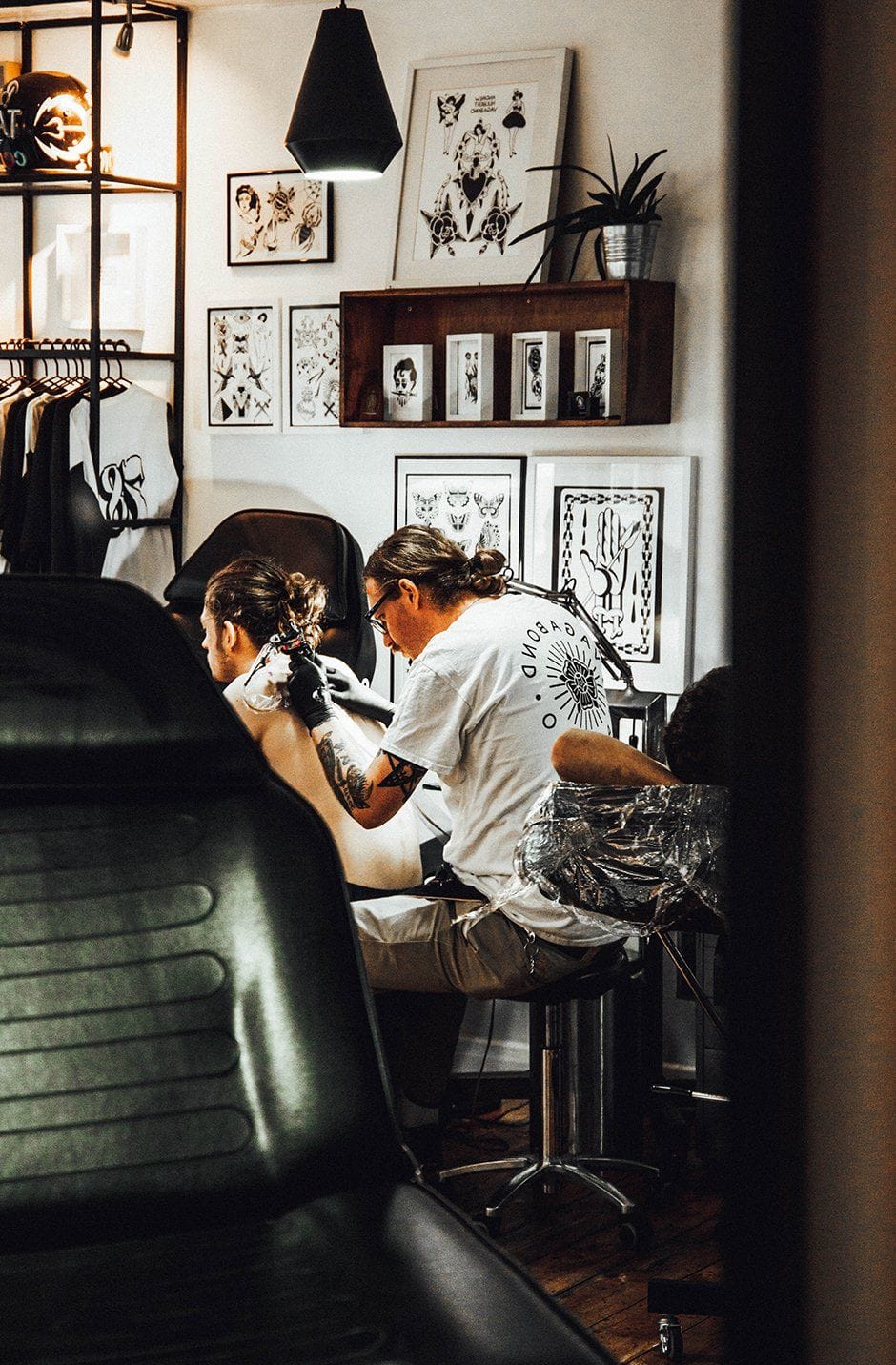 It's tattoo day, so have a good breakfast to keep your strength up!
Many tattoo artists recommend avoiding caffeine 48 hours before and during your tattoo as caffeine thins your blood. Definitely avoid excessive consumption of alcohol prior to your tattoo. A glass or two of wine the night before is fine, but don't go out on a bender the evening before your tattoo. Alcohol thins your blood which often makes it tricky for tattoo ink to stay in your body. Thin blood causes a lot of bleeding during the tattoo appointment, which pushes out the ink.
Nobody wants to get tattooed with a hangover either!
During the session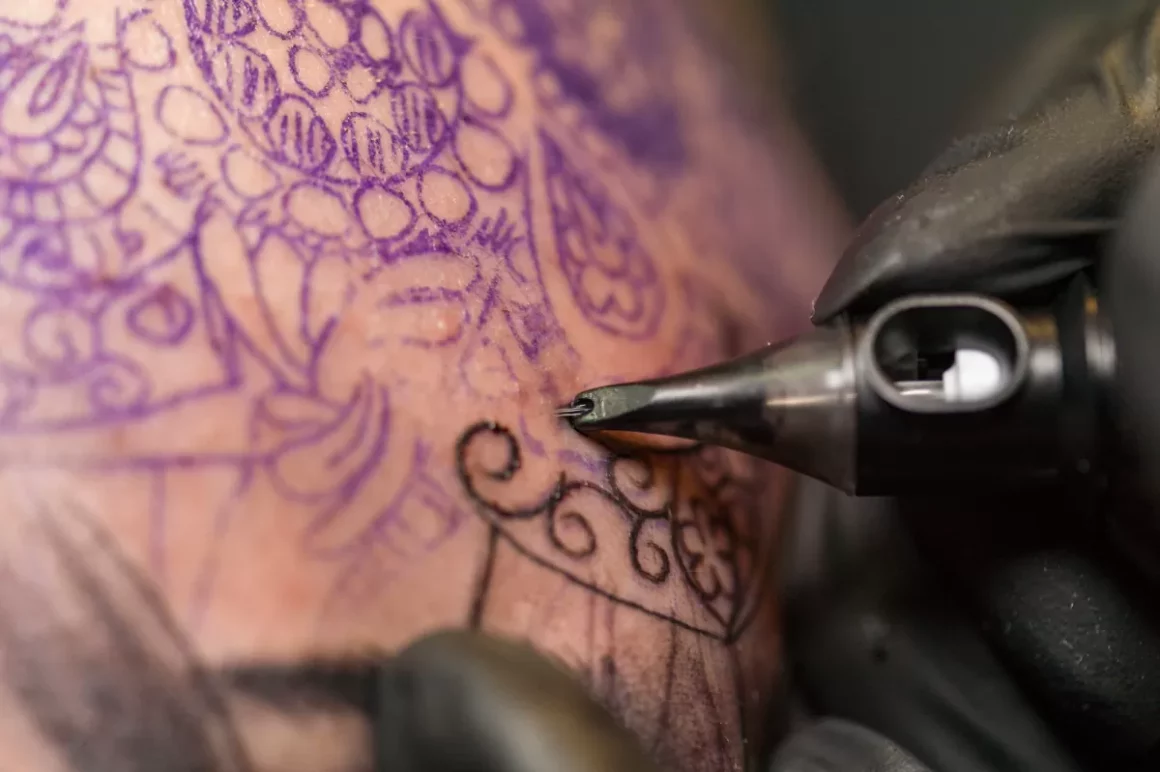 Dress for the occasion
It's time to get comfortable because you may be sitting in the same position for a while. Comfortable and appropriate clothes are definitely recommended.
Don't walk up to your fine script collarbone tattoo appointment wearing a turtleneck! You can also bring a change of clothes with you to your appointment, such as shorts if you have to wear jeans during the day.
Tattooing is messy, so bring old clothes that you don't mind getting a drop or two of ink on. 
Grab a bite to eat
You are also encouraged to bring snacks for the day to keep your sugar levels up. Ask your tattoo artist where you can eat, as some artists do not allow eating in the tattoo studio. If you need a lunch break, let your artist know. They will be more than happy to take a break, and they probably need to eat too!
Settle in
Try to stay as still as possible; tattooing is a very precise procedure, and the slightest movement can cause a wobble or a blowout in the tattoo. Ask your artist about bringing friends along. A lot of people need some moral support when getting tattooed.
Friends are great but if there is a lot of laughing or chatting during the session this can make things tricky for your artist.
Don't forget to brush up on your tattoo etiquette to avoid being the worst client ever.

Aftercare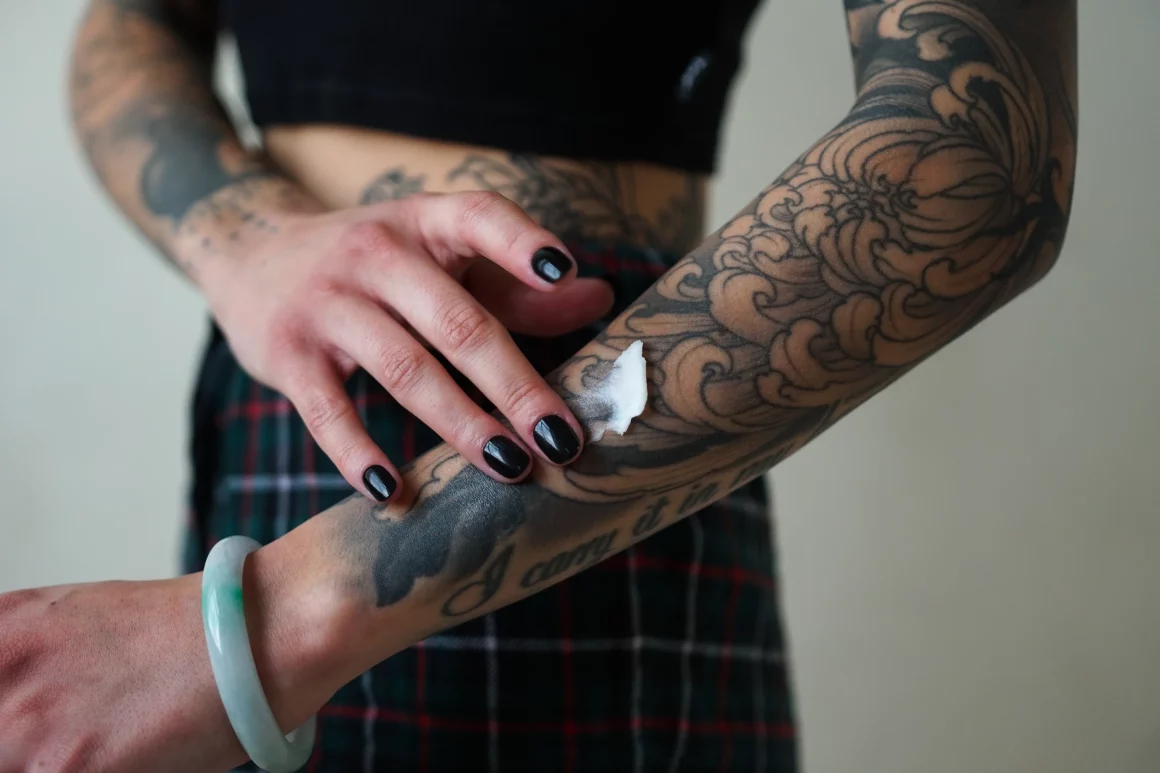 Listen carefully to the tattoo aftercare instructions your artists give you as this part is very important when it comes to the healing process.
It's not always easy to retain information after just getting tattooed for 3 plus hours, so a piece of paper with the instructions will help a lot. If the studio does not have after care instructions printed out, then ask them to email them to you.
Good luck, and I hope you enjoy your new tattoo!