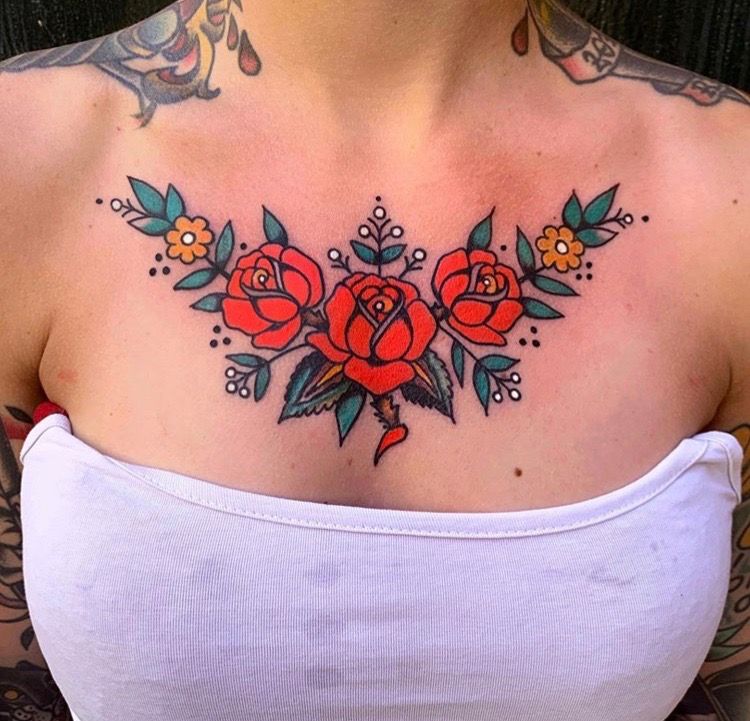 Ever wondered how a tattoo benefits you? You might be surprised to learn that getting tattooed has quite a few scientifically proven benefits.
As an artist, I have many people asking me all sorts of questions, sometimes even unrelated to the actual tattoo, but one thing I've never been asked is what the benefits are of getting a tattoo.
So, since nobody is curious enough to ask, I thought I'd give my honest opinion, sprinkled with a bit of help from science.
Let's dive into the world of the unknown, and learn about how being tattooed can benefit you.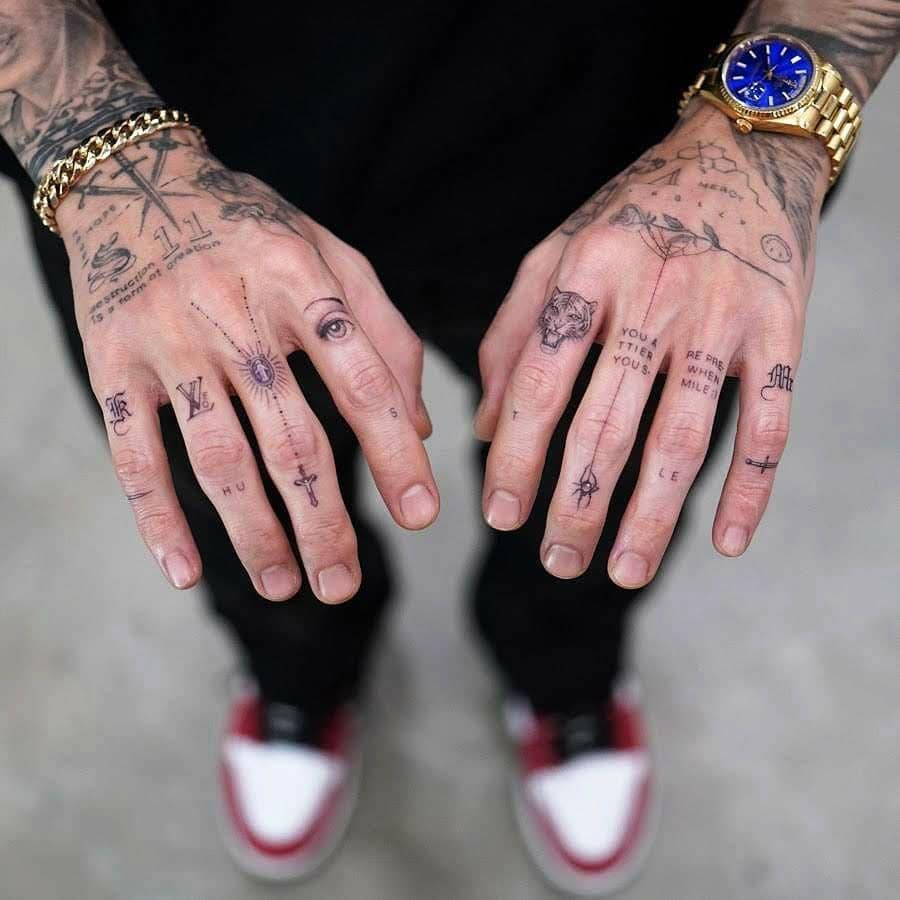 Our top 12 Benefits of Getting a Tattoo
If you weren't curious before, I hope you are now because truth be told, getting a tattoo benefits you quite significantly.
The best part is, there have actually been a few studies that prove just how beneficial tattoos are. Below, we'll take a look at the top 12 benefits of getting a tattoo, some which might take you by complete surprise.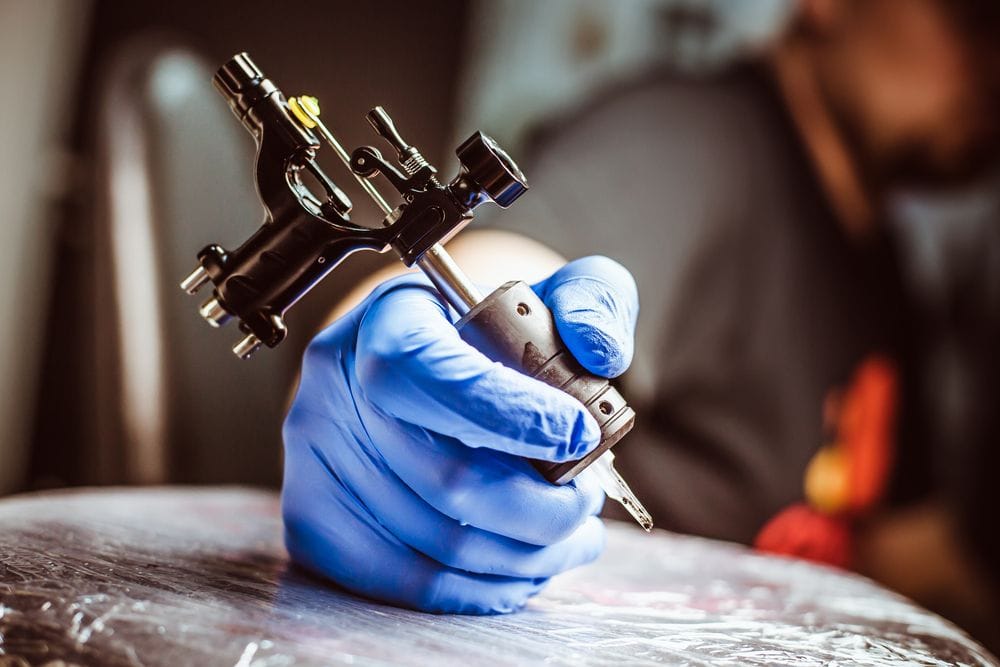 1. Tattoos Boost the Immune System
Did you know that each time you get tattooed, you're improving your immune system? According to recent studies, whenever ink enters the skin, your body's immediate reaction is for the immune system to attack it.
The way a tattoo benefits you is by getting tattooed often, the more you put your system through the stress, the better it gets, thereby boosting it, meaning you might get sick less often.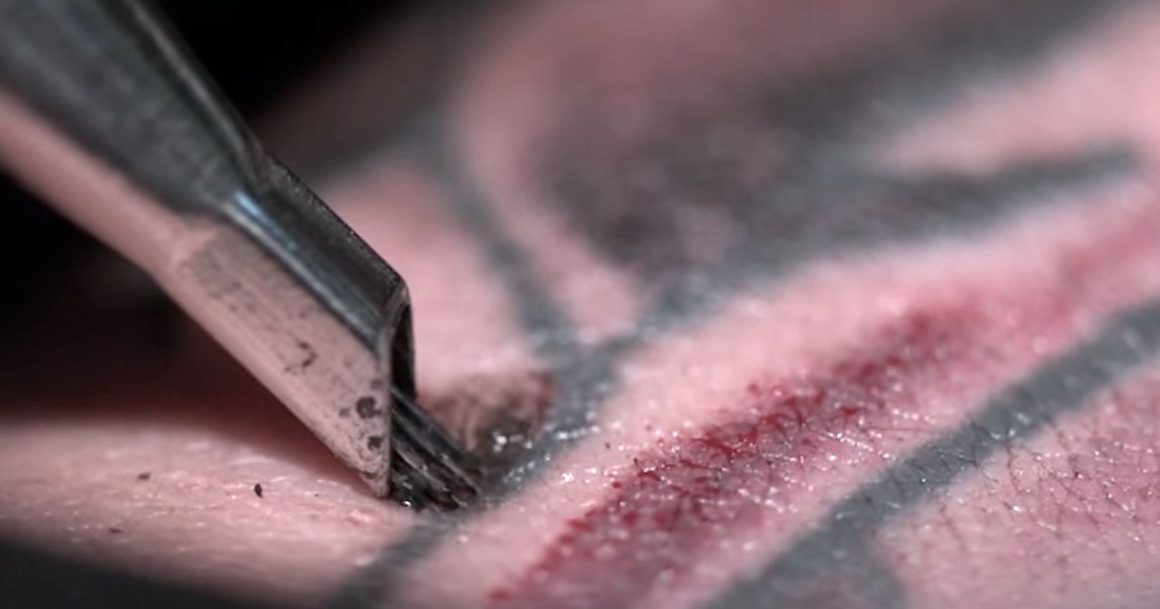 2. They Can Make You A Better Athlete
If you're trying to build a little bit of muscle or become a better athlete, tattoos benefit you in more than one way, and that's simply because of cortisol (otherwise referred to as the stress hormone). Since you're putting your body through pain and stress (Tap out tattoo session anyone?), the natural response to this is to release adrenaline and endorphins.
These significantly reduce cortisol in the body, thereby allowing your muscles to regenerate and repair a lot quicker, which means less downtime.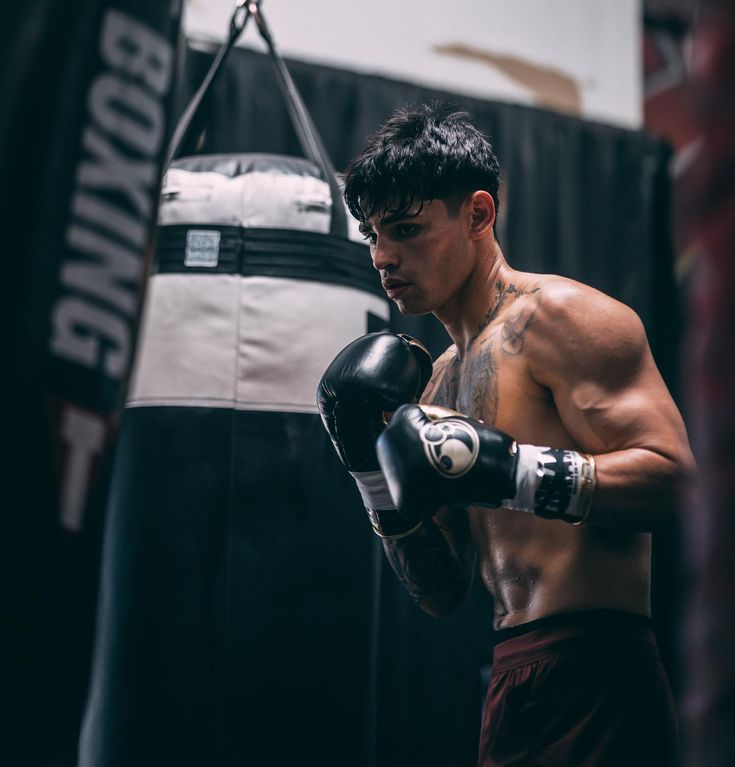 3. Increases the Body's Healing Abilities
Again, because your cortisol levels are lowered, that means your muscles are quicker to repair, which is definitely a good thing if you've injured yourself.
Not only does it help with that, but because your body isn't filled with cortisol, the likelihood of you getting better a lot faster when you're sick or not getting sick at all is high.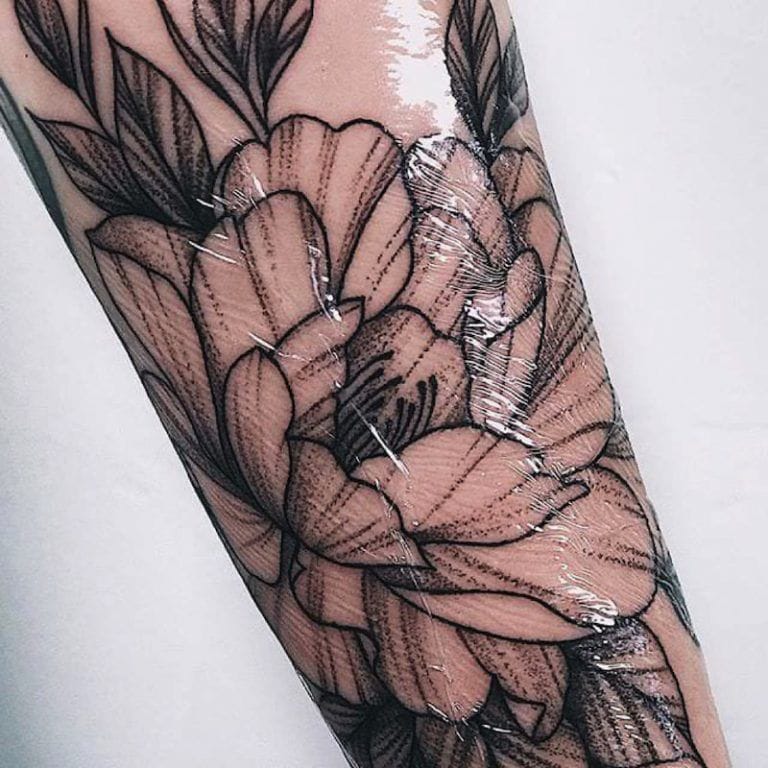 4. You Might Increase Your Chance of Getting Hired in Certain Industries
Okay, before you run off and get a full-body suit, I don't mean you'll get a job as an accountant, I mean maybe, but this is more along the lines of modeling gigs or jobs that require young, fun, energetic people.
Having tattoos gives off the impression that you're exciting and vibrant, so scouts for interesting jobs are more likely to approach you.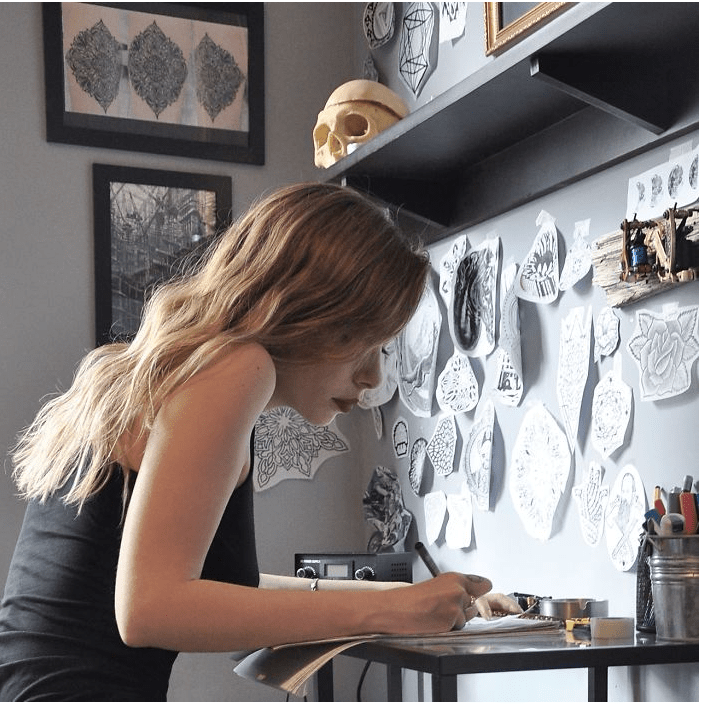 5. They Make Vaccines More Effective
One of the many tattoo benefits is the fact that they've now been shown to make vaccines more effective. Rather than using the traditional needle to administer vaccines, it's been shown to be more effective by introducing them to the body via tattoos.
The studies show that it could increase their efficiency up to 16 times and make it easier and cheaper to administer. Obviously, it's a lot more painful, so this won't be recommended for children but rather to fight diseases already present in the body, like cancer or HPV.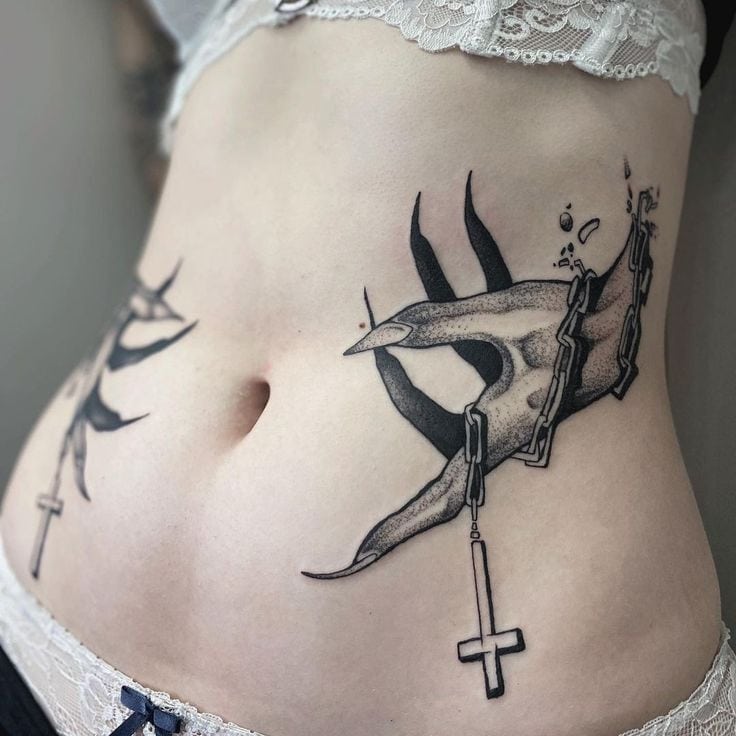 6. They're a Confidence Booster
This might be one of the most obvious tattoo benefits, but getting inked has been shown to boost people's confidence for various reasons.
Maybe there's a scar you want to be covered up or a part of your body you're not quite happy with. Tattoos are a great way of adorning your body with designs that make you feel badass and sexy, thereby increasing your confidence because you know you'll look really hot when you take your clothes off.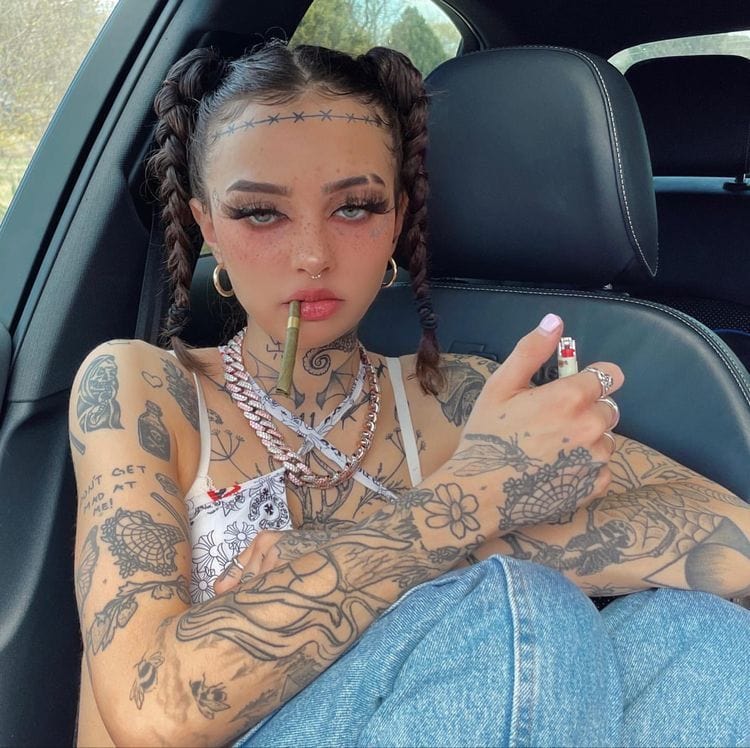 7. Tattoos Help Us Express Ourselves
Not only do tattoos boost your confidence, but they also help us express ourselves. T
hey're not simply pretty pictures, some have intense meaning behind them or are meaningful because they remind us of something we really enjoy.
You can think of tattoos as a collection of stories attached to your body that expresses to other people who you are.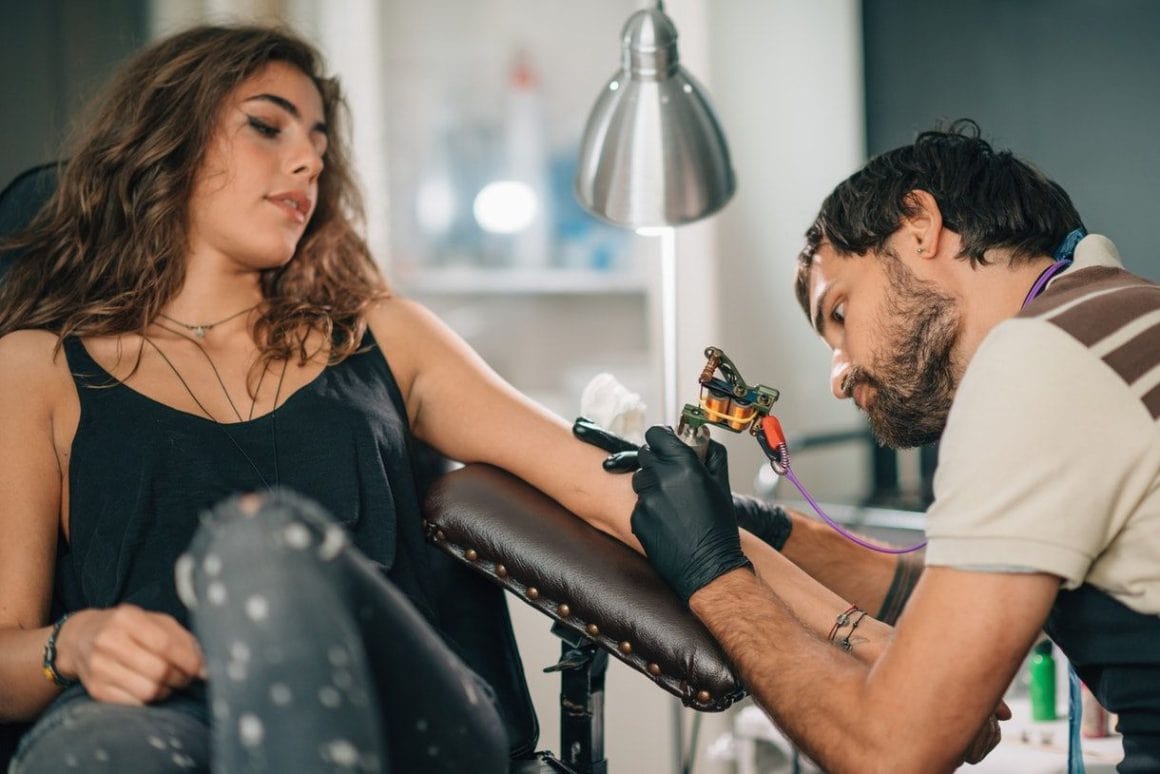 8. It Can Be A Euphoric and Cathartic Experience
Tattoos hurt, but because they hurt, your body releases all the good hormones and chemicals to alleviate the pain.
One of the coolest tattoo benefits is how euphoric and cathartic the experience can be. Many people who have been under the needle have spoken about how healing and cathartic the process can be, even referring to it as needle therapy.
Be careful, it's addictive.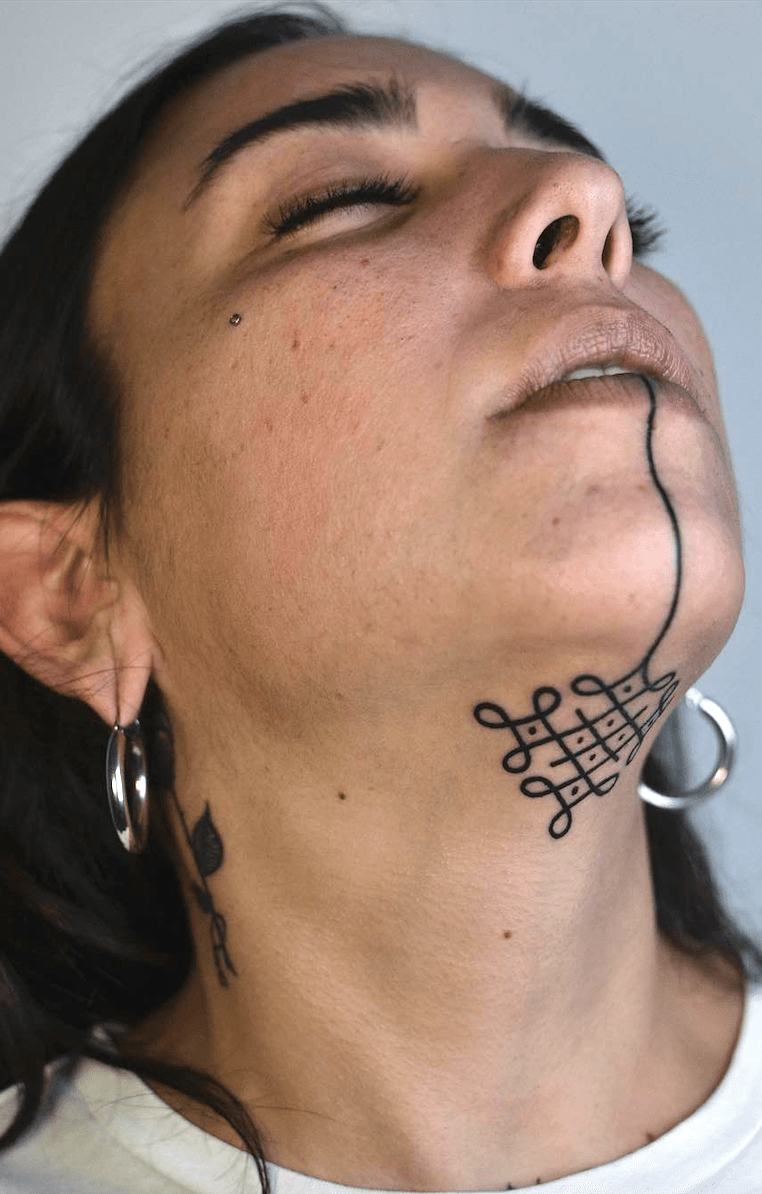 9. They Can Help Reclaim Your Power
There have been some studies on how tattoos can help survivors of abuse reclaim their bodies and power.
Survivors often choose designs that speak to their trauma and use the pain of the experience to re-process their feelings and emotions about the incident to create new narratives focusing on survival and strength.
Medusa tattoos have been getting really popular, often on by survivors of sexual assault.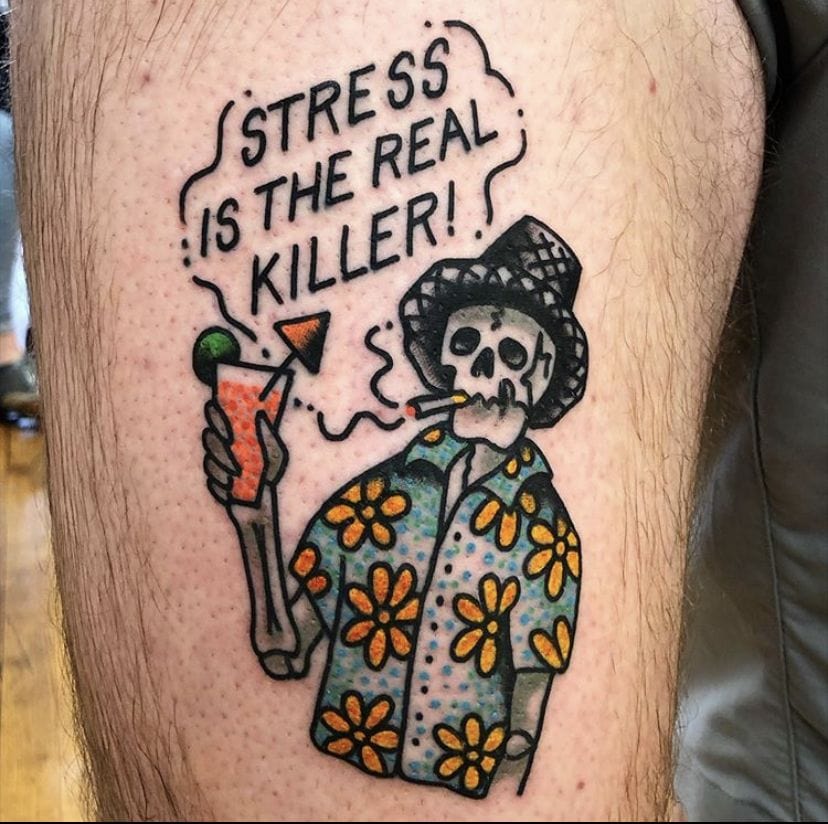 10. Tattoos Can Reduce Stress
The best part about getting tattooed is the fact that it's actually relaxing. Obviously, during the process, you're everything but relaxed, however, when your body releases those sweet, sweet chemicals, cortisol in the body is reduced, and that helps with relaxation.
Why do you think artists say things like, "you're going to sleep like a baby tonight"? Because you are. Suffer from insomnia? Get a tattoo.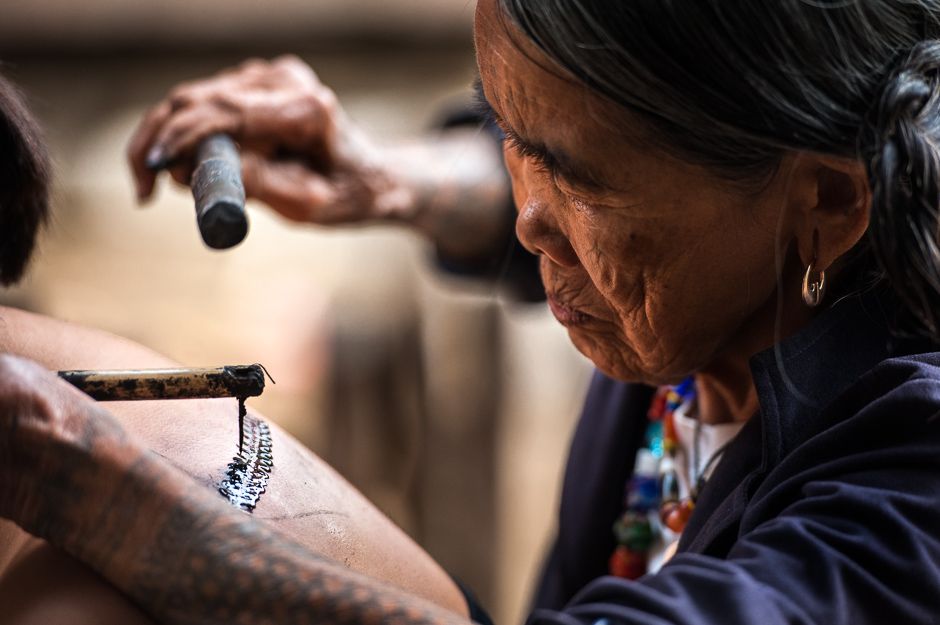 11. They Can Help Us Find Our Identity
Much like tattoos can make you feel more confident and help reclaim your body, one of the coolest tattoo benefits is how it helps us find our identity.
Besides being a way to express ourselves through art, those without tattoos often find their identity as an "alternative" individual once they begin their tattoo journey. It can also be beneficial to people in certain ethnic groups and help you identify with your heritage.
The incredible styles of polynesian tattoos are one of the first to come to mind.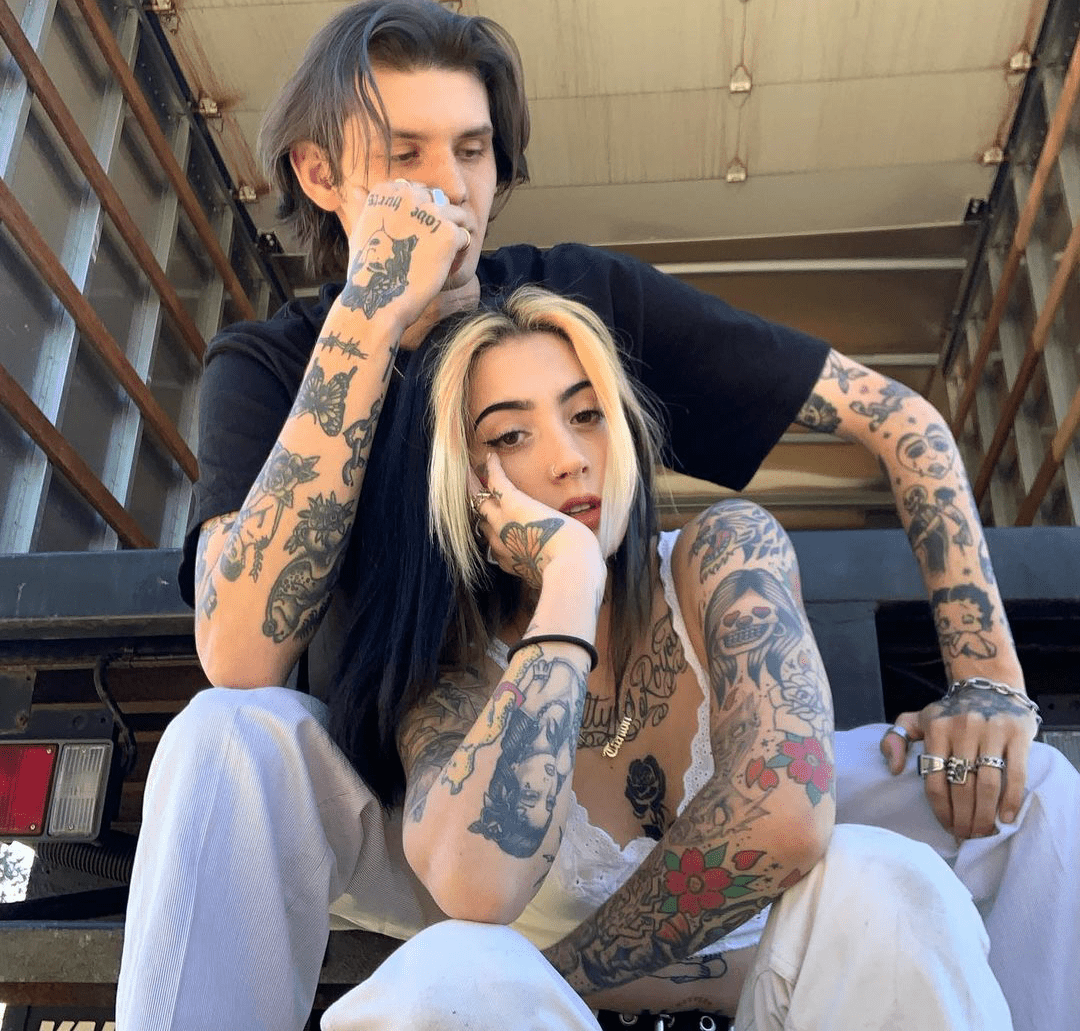 12. Tattoos Create a Sense Of Connection
Just like tattoos have the ability to help us with our identity, they simultaneously bring people together.
Individuals with tattoos will often hang out with other alternative people, and even date them.
Not to mention the connection created between you and your artist! There's a lot of trust involved, and that, without you even realizing it, creates a bond (even if your artist doesn't chat all that much.)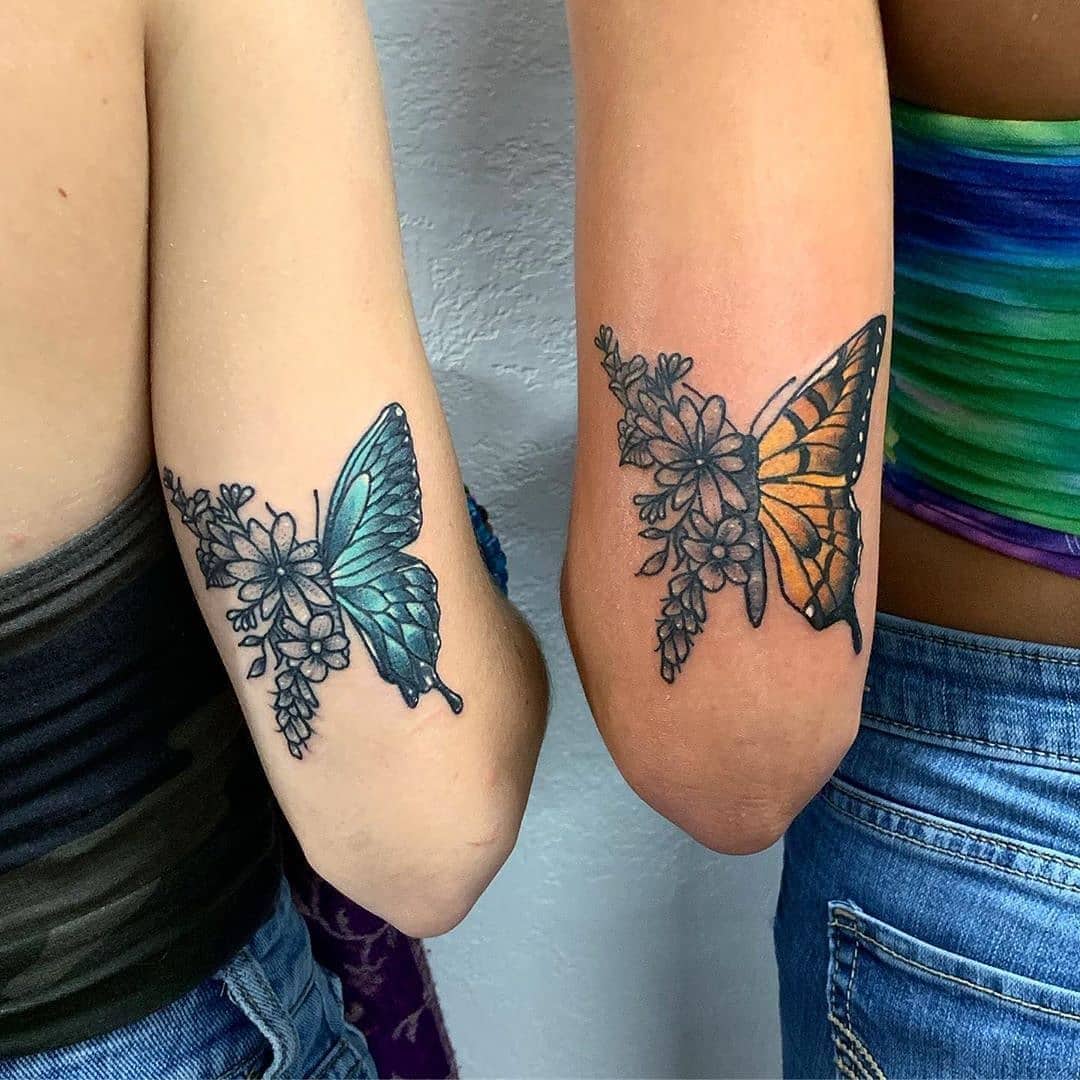 Summary
Tattoo benefits far outweigh the fact that tattoos hurt.
From being a stress reducer to making you a better athlete, to boosting your confidence, and even being a better alternative to administer vaccines, what more does one need to convince themselves that tattoos are more than aesthetically pleasing, there's an entire science behind how beneficial they can be.